Where to Buy
Find local authorized Trojan Battery dealers in your part of the world. Our batteries are carried in North America, Europe, South America, Asia, Africa, Australia, and other locations.
Trojan battery dealers near you
Search by city, state, postal code, or country in the dealer map. You can also search for a specific dealer by name. Looking for lithium batteries? Check the box to see all Lithium-Ion Certified Dealers.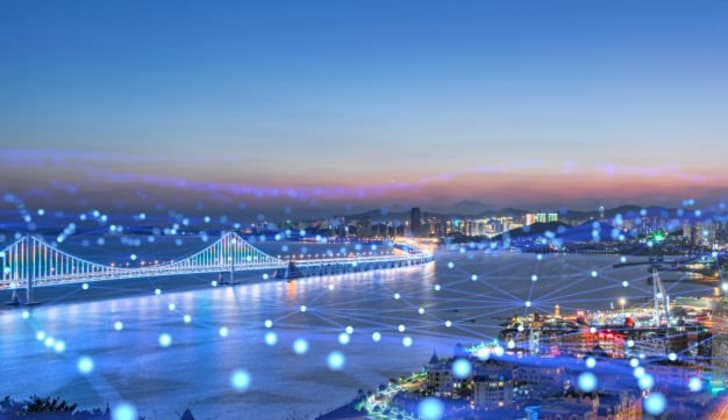 Get the latest Trojan Battery updates delivered to your inbox
Stay up-to-date on Trojan news