Datasheets & safety datasheets
Get data and safety information for Trojan batteries and accessories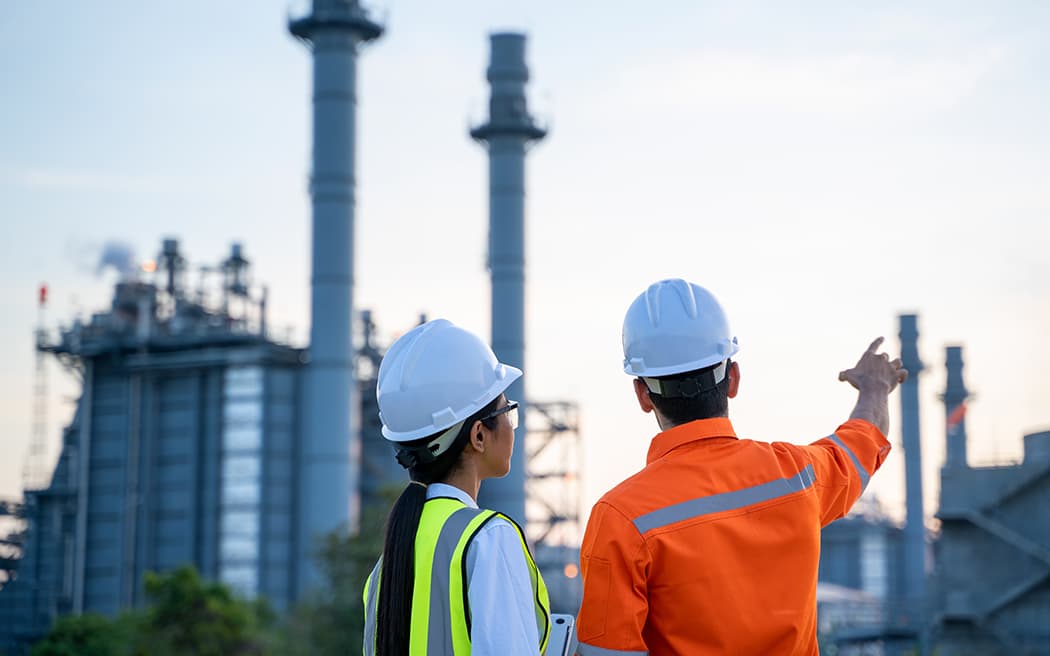 Trojan datasheets
Find datasheets for Trojan Battery products. These documents include details such as physical and electrical specifications, charging instructions and temperature compensations, operational data, performance, and more.
Signature Line Flooded
Solar Premium Line Flooded
Solar Signature Line Flooded
Marine/RV Deep-Cycle Flooded
Deep Cycle Lithium
Deep Cycle AGM
Deep Cycle GEL
Trojan AES Batteries
Safety datasheets or SDS
Information in these Trojan Battery safety datasheets includes data such as: the properties of the chemicals in our batteries, any physical, health, and environmental hazards to be aware of, and any necessary protective measures. You'll also find recommended precautions for handling, storing, and transporting Trojan batteries. This information is in compliance with the Community Right to Know Act and the Hazard Communication Standard of the U.S. Occupational Safety and Health Administration (OSHA).