AES Resources
View or download literature and watch videos to learn more about Trojan AES, our newest VRLA battery.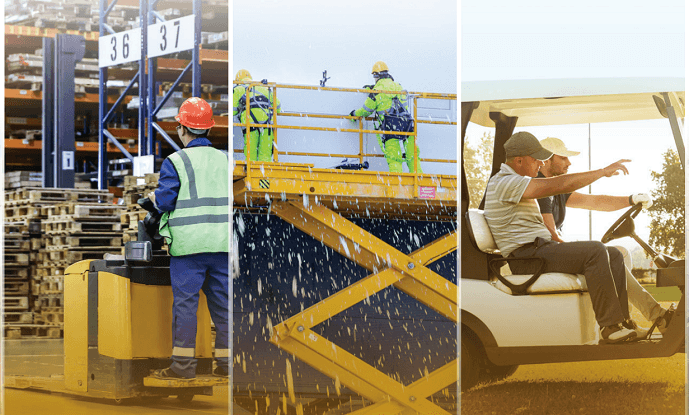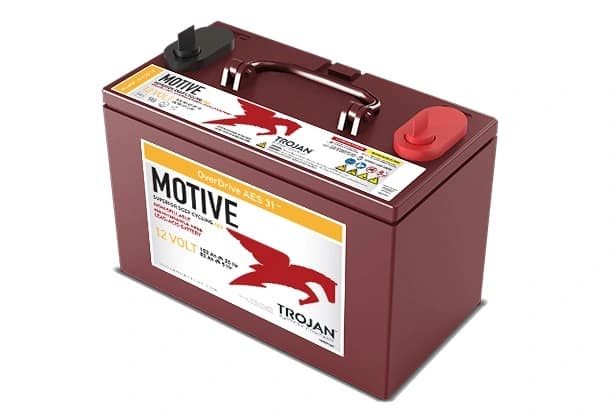 Trojan AES Batteries & Resources
Available in 6V, 8V and 12V models, Trojan AES batteries go beyond standard AGM battery technology to last longer and help prevent frequent replacements.
See all Trojan AES batteries for Floor Machines, Aerial Work Platforms/MEWP, Material Handling, and Renewable Energy applications.
Trojan AES Videos: Batteries that Power Productivity
Frederica Golf Club Said Yes to Trojan AES
The golf course maintenance crew at Frederica Golf Club in Saint Simons Island, Georgia, depends on the new Trojan AES Battery to last longer in the utility vehicle used to maintain grounds and greens.