About Us
From fairways to waterways and every industrial motive power need in between, we provide reliable energy storage to enhance the way people live and work around the world.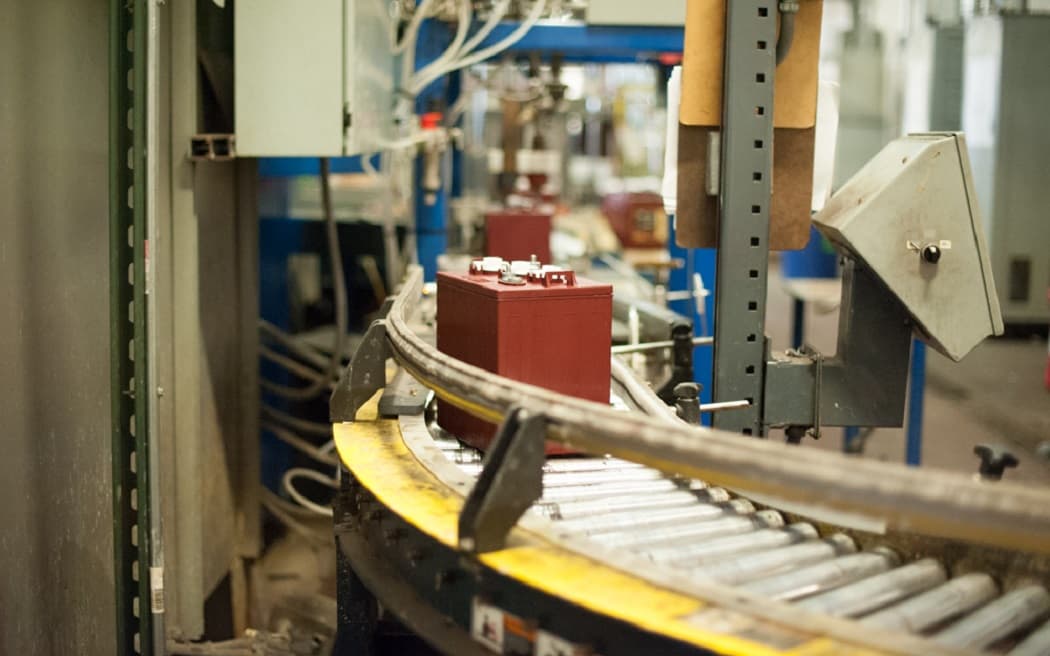 A Century of Deep Cycle Battery Expertise
Founded in 1925 by George Godber and Carl Speer, Trojan Battery Company has become the world's leading manufacturer of deep cycle Solar and Motive batteries, with a broad range of energy storage solutions that include deep cycle flooded, AES, AGM, gel, and lithium-ion batteries. In nearly 100 years of battery manufacturing experience, we've shaped the world of deep cycle battery technology.
Pioneers in deep cycle
With the invention of the golf car battery for the Autoette vehicle in 1952, we pioneered the development of deep cycle battery technology for the golf industry. This began a legacy of leadership and innovation that continues today in the global, deep cycle battery markets, spanning golf and utility vehicles, renewable energy, transportation, floor cleaning machines, aerial work platforms, marine and recreational vehicles. Leading manufacturers in these industries depend on us to power their products.
A global footprint
Headquartered in Santa Fe Springs, California, our operations include:
Four ISO 9001:2015 certified manufacturing plants in California and Georgia

Two advanced research and development centers dedicated exclusively to deep cycle battery technologies

International offices across the Americas, Europe, Africa, Middle East and Asia

A global worldwide network of Trojan master distributors.
Deep expertise
We're proud members of the Battery Council International (BCI) and the Advanced Lead Acid Battery Consortium, applying rigorous industry battery testing procedures that adhere to BCI and International Electrotechnical Commission (IEC) test standards.
In 2018, Trojan Battery Company was acquired by C&D Technologies. Two iconic brands merged, both leading specialty battery manufacturers, which incorporated legendary technical reliability with a history of market leadership. Our exciting partnership, with global distribution, has created one of the largest world's largest energy storage providers.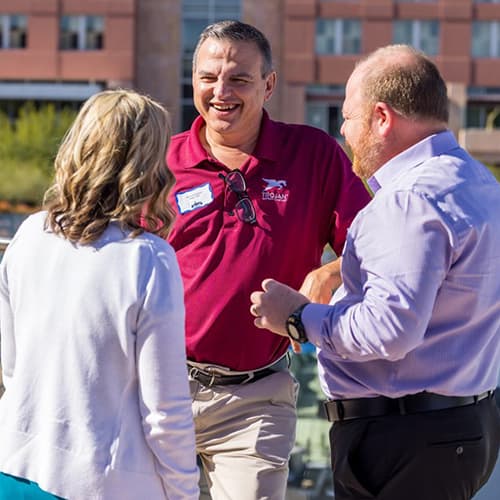 Our Mission
We will lead the innovation and delivery of energy storage solutions to power the world safely and sustainably.
OUR VALUES
We do the right thing, always

We act with honesty, integrity and respect

We are accountable to our customers and each other

We succeed as one united global team

We innovate with purpose

We are driven to perform better every day
Trojan Delivers
Exceptional performance
Resilient, durable, deep cycle batteries
Complete solutions
Wide range of deep cycle flooded, AGM, gel and lithium-ion battery solutions
Reliability & trust
Continuous process improvement, reliability, world-class service and support
Learn about our latest product innovations
Trojan AES: Batteries that Power Productivity
Trojan AES is a VRLA battery that delivers consistent, unrivaled high output and up to 3x the cycle life of standard AGM batteries.
Work with Trojan
Working for C&D Technologies, Inc./Trojan Battery Company is like being a part of a big family with many relatives that will help you develop to be your best."
Guadalupe D.
We're always looking for people from diverse backgrounds and cultures who bring different experience, perspectives, abilities and ideas.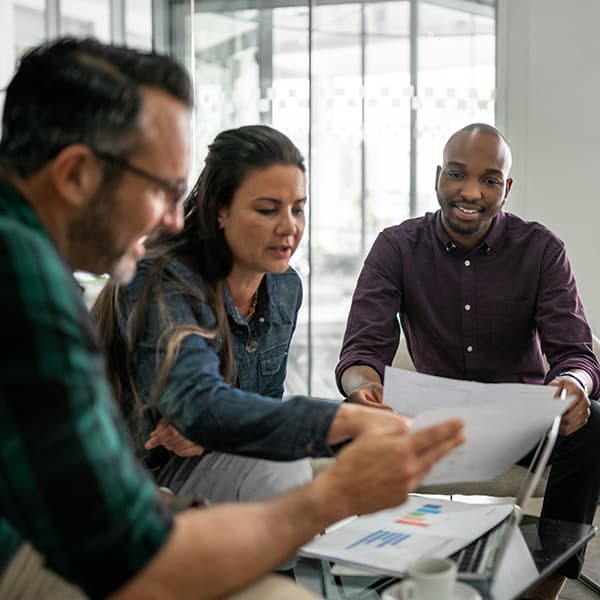 We're always looking for people from diverse backgrounds and cultures who bring different experience, perspectives, abilities and ideas.