HydroLink™ Watering System
Battery watering made easy. Water your batteries safely in seconds.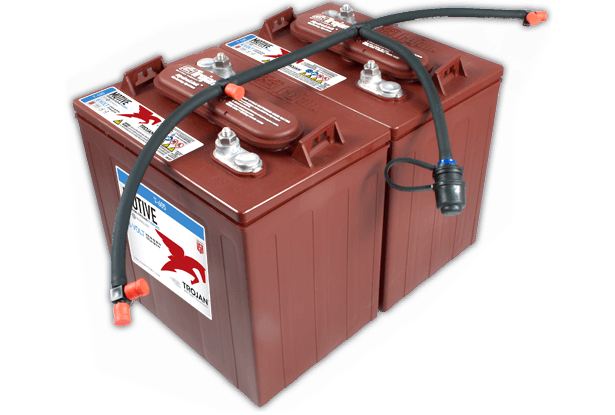 HydroLink Battery Watering System
Flooded lead acid battery maintenance, particularly battery watering, can be time-consuming, messy and, in some instances, even unsafe. As the leading manufacturer of deep-cycle batteries, we understand the importance of battery maintenance and its impact on the life of your deep-cycle battery.
Using Trojan's HydroLink single-point battery watering system, you can get the maximum performance and long life you need from your flooded lead acid batteries, while eliminating the risk of potential overflow or acid splash caused by overfilling. And it takes just seconds.
Here are a few of the features of our HydroLink Watering System and the benefits you'll experience from using it to water your flooded lead acid batteries.
Independent water level indicator.

Includes an independent, non-mechanical, simple-to-read water level indicator: white means the battery needs water and black indicates the battery has enough water.

Designed for safety.

Has both internal and external flame arrestors, making it the safest watering system in the industry.

Cost effective.

Fill a complete set of batteries in less than 30 seconds, saving valuable time and money. With proper watering, HydroLink can maximize the life of your batteries.

Guaranteed.

The HydroLink Watering System comes with a full four-year warranty. It is tested and guaranteed to work with Trojan 12-, 24-, 36- and 48-volt systems. It will not fit PLUS Series batteries.
Trojan Hydrolink™ Water System Featured on TRUCK U, Speed Channel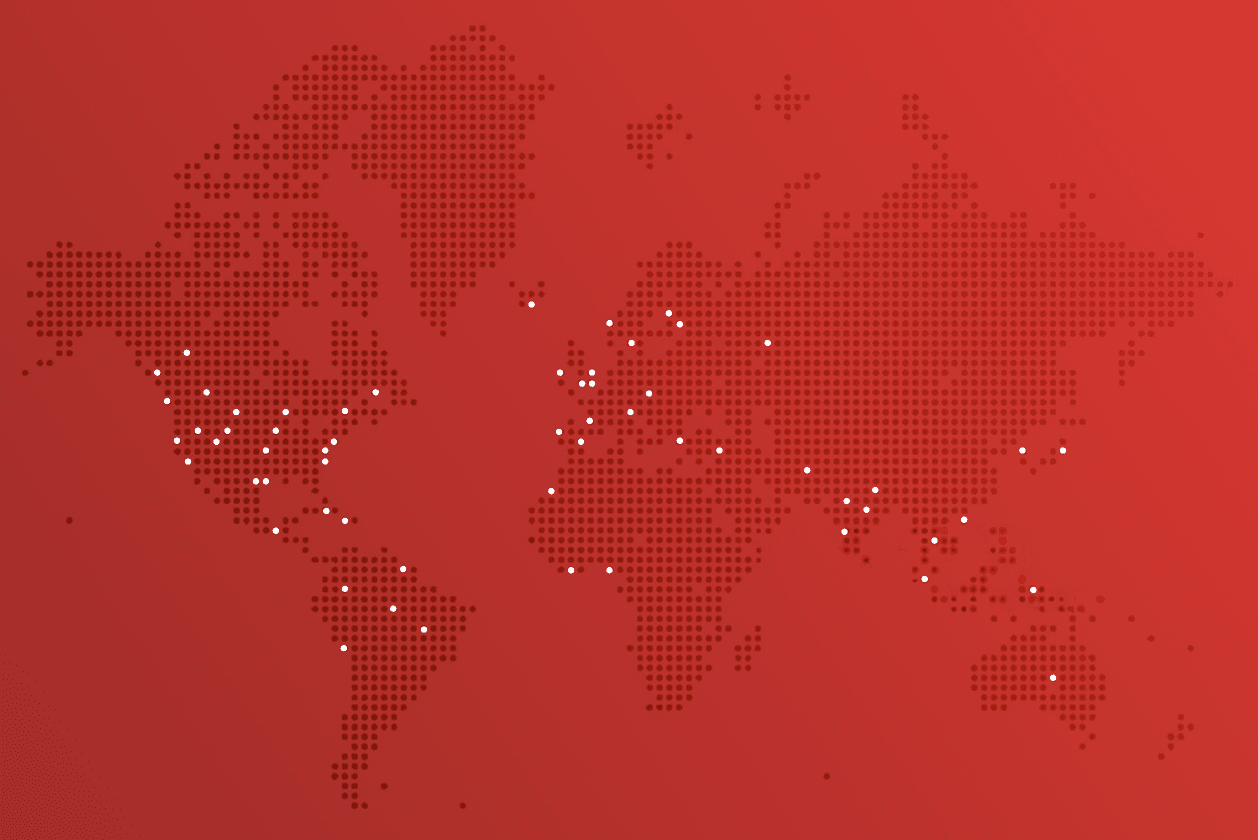 Find your local Authorized Trojan Dealer.
Use our Dealer Locator to find the Authorized Trojan Dealer closest to you.