Continental Battery Systems and Trojan Battery Company Expand Master Distributor Agreement
The new relationship makes Continental Battery Systems the exclusive distributor in the West for Trojan Battery and encompasses all Trojan Battery Company products.
DALLAS, TX — May 16, 2023. Continental Battery Systems is excited to announce an expansion of its master distributorship agreement with Trojan Battery Company.
This agreement builds upon the existing relationship between the two companies and represents an exclusive opportunity to galvanize Continental Battery Systems' reputation as one of North America's premiere distributors of quality batteries and related accessories.
"We are thrilled to announce that Continental Battery Systems has been appointed the master distributor for Trojan Batteries across the entire Western Region. This partnership marks a significant milestone for both our companies and reinforces our commitment to delivering exceptional products and services to our valued customers. As we embark on this exciting journey, we look forward to further elevating our customer service and providing unparalleled access to Trojan's full suite of battery solutions," said Joe Moser, Chief Operating Officer of Continental Battery Systems.
The new relationship makes Continental Battery Systems the exclusive distributor in the West for Trojan Battery and encompasses all Trojan Battery Company products. Trojan Battery Company, founded in 1925, is the world's leading manufacturer of deep-cycle solar and motive batteries and has been influential in shaping battery technology over the past century.
"The Trojan organization is incredibly excited about expanding our partnership with Continental Battery Systems. The two companies share a rich history of success, and we look forward to creating a broader distribution channel to better serve our end markets. The strong brand of Trojan coupled with the people, infrastructure, and product expertise of Continental Battery Systems will propel our organizations to great success and growth well into the future." said Laurie Oswald, Chief Commercial Officer for Trojan Battery Company.
Continental Battery Systems has begun rolling out the enhanced master distributorship, making Continental the largest Trojan Battery distributor in North America.
About Continental Battery Systems
Since 1932, Continental Battery Systems has honed its reputation as a premier distributor of batteries and battery-related accessories. Today, the company that began as a humble garage-based business remains committed to the principles and ethics upon which it was founded. It now covers an expanded range of products, serving wholesale and retail customers. To learn more about Continental Battery Systems, visit gocbs.com.
About Trojan Battery Company
Leading manufacturers of golf, personal transportation, and utility vehicles as well as marine equipment, floor-cleaning machines, aerial work platforms, and material-handling equipment depend on us to power their products. Since 1925, Trojan Battery Company has revolutionized deep-cycle battery technology by introducing generations of deep-cycle flooded, lithium-ion, gel, AGM, and AES batteries. Based in Santa Fe Springs, California, Trojan manufactures high-quality products in the United States and across the globe, with advanced Research and Development Centers in the United States.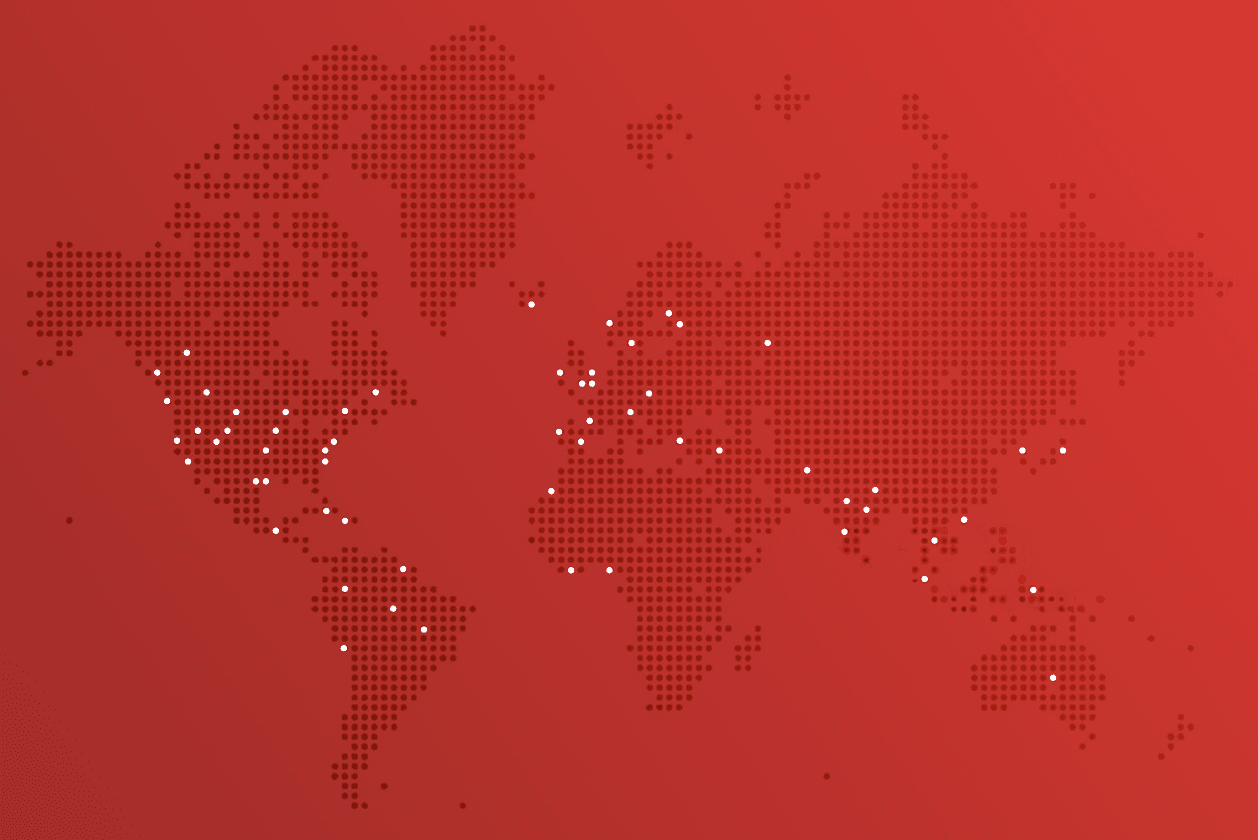 Find your local Authorized Trojan Dealer
Use our Dealer Locator to find the Authorized Trojan Battery Dealer closest to you.