Trojan Battery Company Partners with Lester Electrical and Pack Mule at ProMat 2023 to Showcase Its Lithium-Ion Batteries
Trojan Battery Company teams up with two other industry powerhouses—Lester Electrical and Pack Mule—to showcase its lithium-ion batteries for use with Lester's Summit II Charger and in Pack Mule's material-handling equipment.
HORSHAM, PA—March 14, 2023, Trojan Battery Company, a leader in deep-cycle battery technology, partners with Lester Electrical, a global leader in industrial battery chargers, and Pack Mule, a major manufacturer of electric industrial vehicles and carts, to display Trojan's lithium-ion batteries at ProMat 2023 in Chicago, Illinois, March 20 –23. "Trojan has a close working relationship with Lester Electrical that lets us fine-tune our batteries to Lester chargers for a superior customer experience," said Trojan's Director of Business Development for Lithium-Ion and Emerging Technologies Darren Brittain.
See the Trojan/Lester Prototype Battery Pack
Lester Electrical will showcase a prototype Trojan/Lester Battery Pack with a Lester-designed tray, Summit II Charger, and Trojan's GC2 24-Volt Lithium-Ion Batteries in booth N8427. Trojan and Lester are working to bring the complete package to market. "This prototype, developed cooperatively between Lester Electrical and Trojan Battery Company, brings 150+ years of combined experience to the Class 3 pallet jack industry. It offers users unparalleled charging and battery technology as well as unmatched value," said Lester Electrical Development Manager Lucas Berndt. The package offers several advantages. Lester and Trojan cooperatively built the charger profiles to optimize efficiency and ensure safe charging. Unlike other technologies, Trojan's GC2 24-Volt Battery charges faster, delivers longer runtimes, and accepts opportunity charging, increasing productivity. Further, the Summit II Battery Charger employs an intuitive and free Bluetooth® app and cloud connectivity so users can review charge history records and anomalies from the field and increase accountability.
Pack Mule Offering Trojan's Lithium-Ion as a Premium Selection
Pack Mule will showcase the Trojan CG2 48-Volt Lithium-Ion Battery as a premium offering in two of its vehicles: the BCT-9000 NXG Burden Carrier and the PCT 3500 NXG Tugger. Visit booth S3841 to see these products. This premium option combines lithium-ion batteries that increase run times and accept opportunity charging with rugged, high-capacity vehicles that decrease maintenance and round trips. The lithium-ion batteries also last much longer than flooded lead-acid or AGM, cutting replacements and total cost of ownership. "Trojan Battery's range of lithium-ion batteries boost efficiency, productivity, and ultimately provide the highest return on investment when paired with Pack Mule vehicles. We chose to partner with Trojan because they are the most established, trustworthy brand that has proven their products are a cut above others," said Director of Engineering and Quality Assurance William Hoose.
About Trojan's Lithium-Ion Batteries
Trojan's 24V, 36V, and 48V GC2 Lithium-Ion Batteries offer long run times, up to 10 years of service, and a lower total cost of ownership than other technologies. A complete battery solutions provider, Trojan also offers flooded lead-acid, AGM, gel, and its new AES Battery that delivers 3x the cycle life of standard AGM. To learn more, please visit Lester Electrical's booth N8427 and Pack Mule's booth S3841 to see our lithium-ion batteries and speak to a Trojan energy-storage expert.
About Trojan Battery Company
Leading manufacturers of golf, personal transportation, and utility vehicles as well as marine equipment, floor-cleaning machines, aerial work platforms, and material-handling equipment depend on us to power their products. Since 1925, Trojan Battery Company has revolutionized deep-cycle battery technology by introducing generations of deep-cycle flooded, lithium-ion, gel, AGM, and AES batteries. Based in Horsham, Pennsylvania, we operate manufacturing facilities in Sandersville and Lithonia, Georgia; Santa Fe Springs, California; Reynosa, Mexico; and Shanghai, China; two advanced Research and Development Centers in the United States; offices in Europe and Asia; and a worldwide network of Trojan Master Distributors. Visit Trojan Battery Company, a part of C&D Technologies.
About Lester Electrical
Lester Electrical is a worldwide leader in designing and manufacturing industrial battery chargers. Using advanced wireless and cloud-based technology, we keep you moving into the future.
About Pack Mule
Pack Mule, a leading manufacturer of material handling equipment, has been helping manufacturers and distributors keep their supply chains moving for more than 60 years. Made in the U.S.A., our robust industrial-strength electric utility vehicles and towable cart systems can be configured for your applications. We also design and build customized vehicles to overcome specific material handling challenges. Located in Scottsdale, Georgia, Pack Mule backs its products with unsurpassed customer service and long, strong warranties.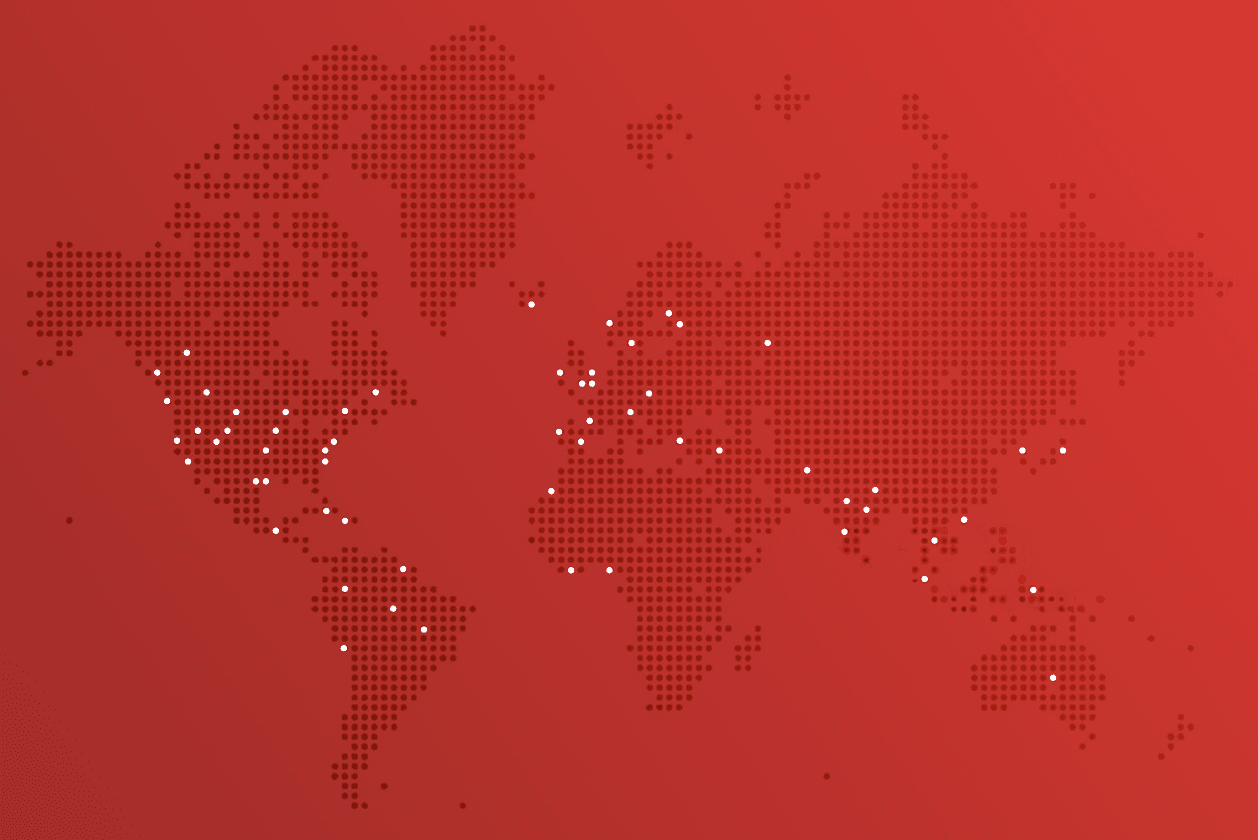 Find your local Authorized Trojan Dealer
Use our Dealer Locator to find the Authorized Trojan Battery Dealer closest to you.