Trojan Lithium-Ion expert interviewed in Golfdom magazine
The August 2022 edition of Golfdom magazine published an article on lithium-ion batteries featuring Trojan Battery Company Director of Quality Services Eric Lehman.
"Beyond Brochures: What to Consider When Selecting Lithium-Ion Batteries," helps readers understand performance, ease-of-use, safety, durability, regulatory standards and other factors that determine lithium-ion battery quality.
Lithium-Ion advice, tips & recommendations
Lehman offers readers advice and questions to ask before choosing a lithium-ion battery supplier, such as,
Are the batteries fully drop-in and scalable?

What is the usable capacity versus the stated capacity?
In another section, Lehman explains battery management systems (BMS) and recommends choosing "a battery that can communicate with chargers and/or the vehicle itself via a controller area network. This level of communication maximizes the advantage of the BMS and the efficiency of a lithium-ion battery."
The article is viewable in its entirety in the August 2022 Golfdom digital edition at the link below.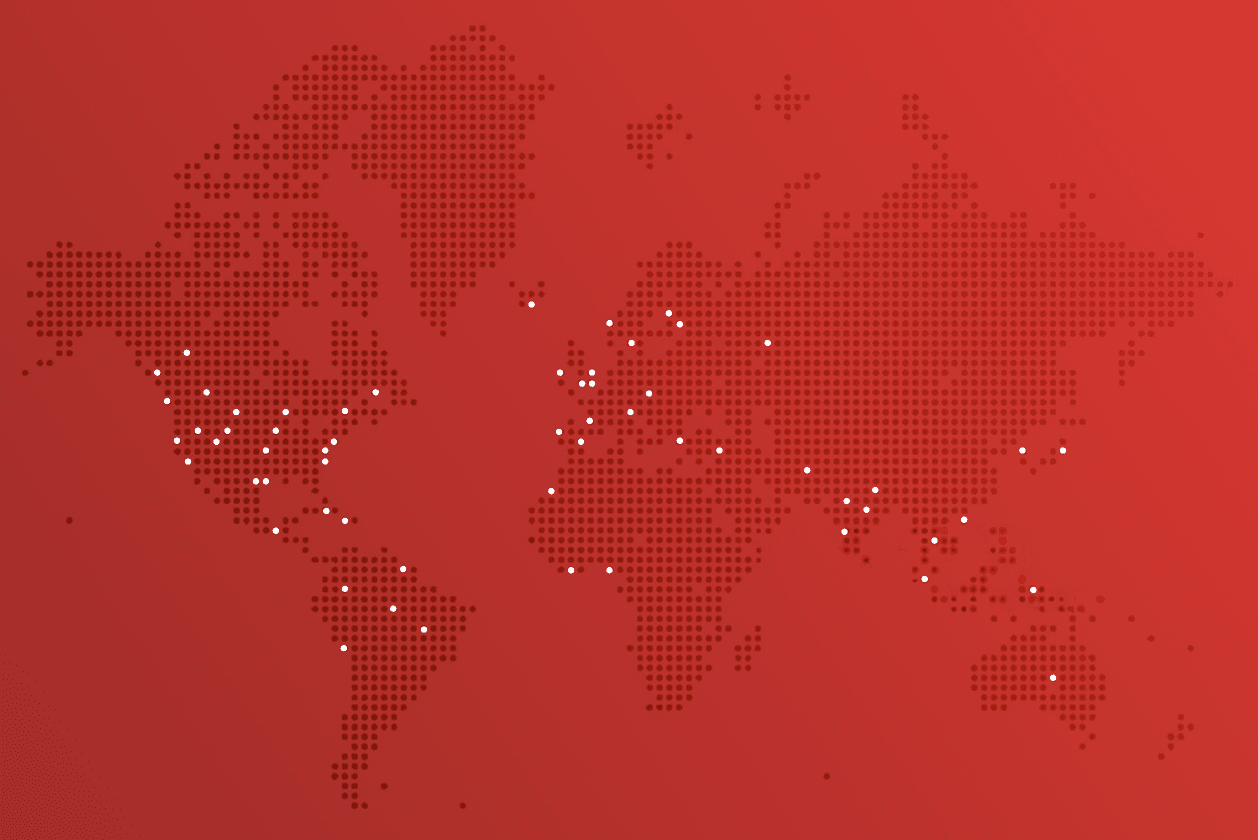 Find your local Authorized Trojan Dealer
Use our Dealer Locator to find the Authorized Trojan Battery Dealer closest to you.