Trojan Presents New AES Battery with Up to 3x the Cycle Life of Standard AGM at APEX 2023
Available in 6V, 8V, or 12V models, Trojan's new AES battery delivers consistent, unrivaled high output and up 3x the cycle life of standard AGM, especially in extreme deep cycle (up to 100% DoD), partial-charging, or challenging environments.
SANTA FE SPRINGS, CA — May 9, 2023. Trojan Battery Company invites you to visit Stand 525 at the 2023 APEX Show Maastricht in the Netherlands to learn about the new Trojan AES Battery for access, material handling, rental and floorcare equipment.
"The battery lets access equipment operators, equipment rental companies, and other users maximize productivity and minimize their total cost of ownership," said Matt Herr, Senior Product Manager for Motive. "And it enables OEMs and distribution partners to improve and differentiate their products, boost profits, and enjoy supply chain security, thanks to our global manufacturing sites."
The Trojan AES Battery outperforms competitive products in these areas:
Lasts Longer. Up to 3x more cycle life than standard AGM. Validated at 1,200 cycles at 100% DoD vs. 400 cycles for AGM.

Harsh Conditions. Robust performance in extreme conditions and temperatures. The temperature range is -40°F to 160°F (-40°C to 71°F).

Harmless Partial State of Charge (PSoC) Operation. Tested to withstand long-term partial state of charging, again and again.
The battery also delivers these value-added benefits:
Maintenance Free: Virtually no maintenance as watering is not required.

Safe and Sustainable: Trojan AES is classified as non-spillable and can be safely mounted horizontally to fit difficult locations. It is made using 80% recycled materials and is 99% recyclable.

Warranty: This VRLA battery carries a three-year warranty.

Rugged Design: Designed and manufactured to absorb vibrations and shock.

Charger Compatibility: The battery has plug-and-play compatibility with chargers using AGM profiles.
Advanced technology extends life and streamlines operations
Standard AGM batteries require full recharging after each cycle, yet this is often neglected on busy work sites, resulting in corrosion, sulfation, and possibly early battery failure. Trojan's AES Battery features a proprietary carbon additive and Deep Cycle Series (DCS) technology with paste formulations that can withstand daily repeated discharges and operate in PSoC without damage.
See our full product portfolio
As a complete battery solutions provider, Trojan also offers deep cycle flooded lead-acid, AGM, gel, and lithium-ion batteries. The company's lithium-ion series includes 24V, 36V, and 48V batteries.
Please stop by Stand 525 to speak to our energy storage experts and see what Trojan's AES Battery can do for you. Learn more about the Trojan AES Battery or find your local Authorized Trojan Dealer or Master Distributor.
About Trojan Battery Company
Leading manufacturers of golf, personal transportation and utility vehicles, marine equipment, floorcare machines, aerial work platforms, and material handling equipment depend on us to power their products. Since 1925, Trojan Battery Company has revolutionized deep cycle battery technology by introducing generations of deep cycle flooded, lithium-ion, gel, AGM, and AES batteries. Based in Santa Fe Springs, California, we operate manufacturing facilities in Sandersville and Lithonia, Georgia; Santa Fe Springs, California; Reynosa, Mexico; and Shanghai, China; two advanced Research and Development Centers in the United States; offices in Europe and Asia; and a worldwide network of Trojan Master Distributors. Visit Trojan Battery Company, a part of C&D Technologies.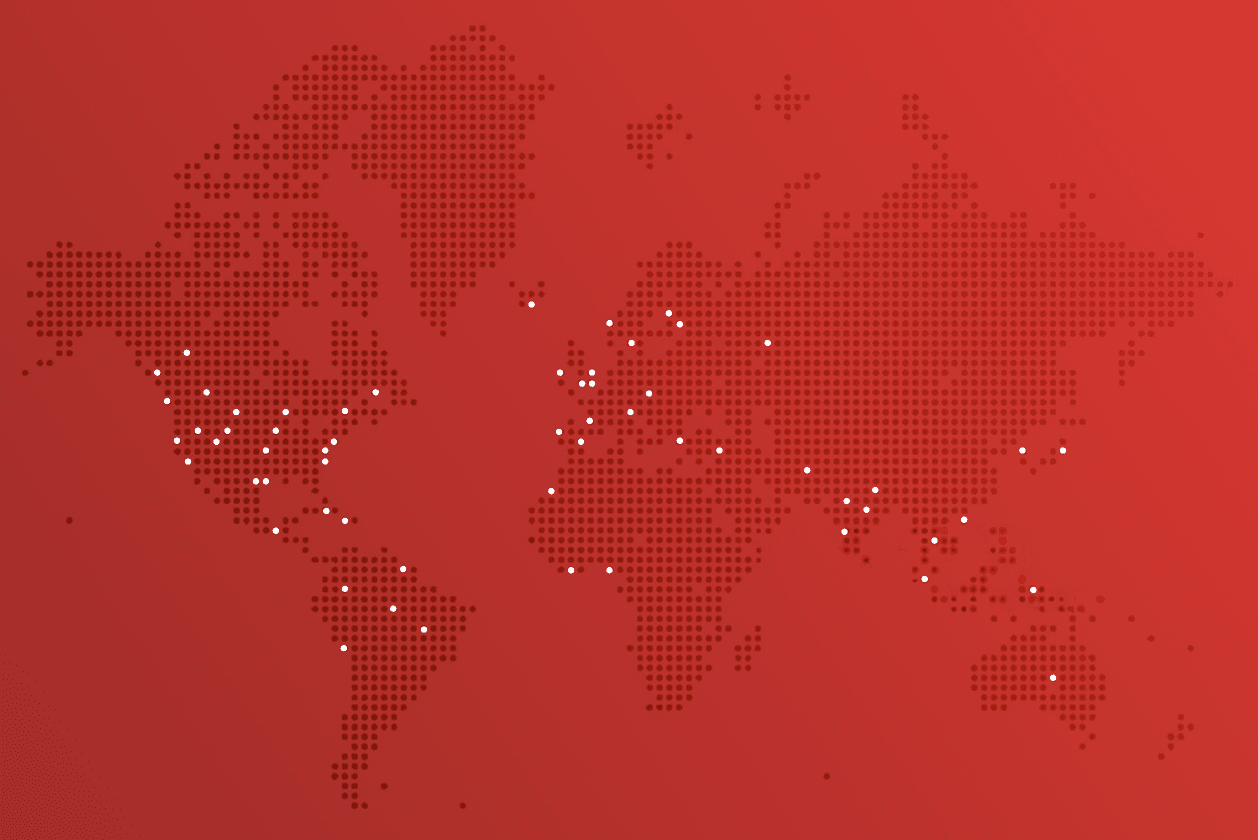 Find your local Authorized Trojan Dealer
Use our Dealer Locator to find the Authorized Trojan Battery Dealer closest to you.