Case studies
Read our customer stories and see why Trojan batteries are the right choice for applications around the world.
Case Studies: Rural Electrification Batteries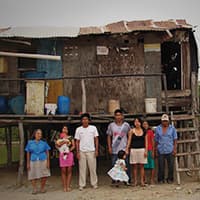 Isla Bella Vista – Solar Home Systems, Ecuador
We brought electricity to 40 homes using one Signature Line battery per each solar home system. Trojan has proved to be a reliable brand for rural electrification projects in Latin America.
Las Lajas – Rural School and Health Clinic, Nicaragua
The battery backup PV system bring lights and AC power to both a school and health clinic in the town of Las Lajas, Nicaragua. Trojan batteries where chosen for the project due to their reputation for durability and long cycle life.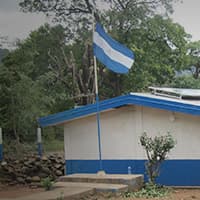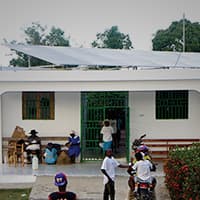 Thomonde Hospital, Haiti
Trojan L16RE-2V batteries were selected because of their 10-year battery life, ability to withstand the rigorous conditions of the remote location such as extreme temperatures and the intermittent nature of solar power generation.