Case studies
Read our customer stories and see why Trojan batteries are the right choice for applications around the world.
Case Studies: Telecom Batteries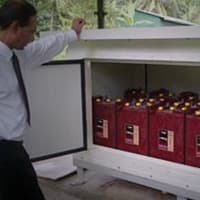 Telecom Base Transceiver Stations (BTS), American Tower and Quanta, India
In a challenging environmental like India, a Premium Line battery with Smart Carbon for Partial State of Charge ensures the lowest cost of ownership and the best performance.
Very Small Aperture Terminals (VSAT) Networks, Peru
AGM batteries were chosen because they met the project's criteria for amp-hour capacity, physical size, availability, price and required cycle life.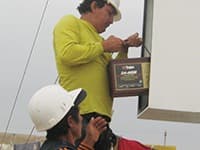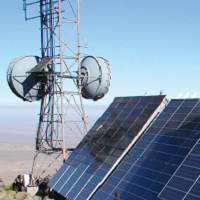 Telecom Base Transceiver Stations (BTS) in Rural Nicaragua
Trojan distributor ECAMI S.A. installed an off-grid, solar power system with energy storage featuring Trojan flooded batteries to support a base transceiver station (BTS).