White papers
Stay up-to-date on battery technology with Trojan Battery white papers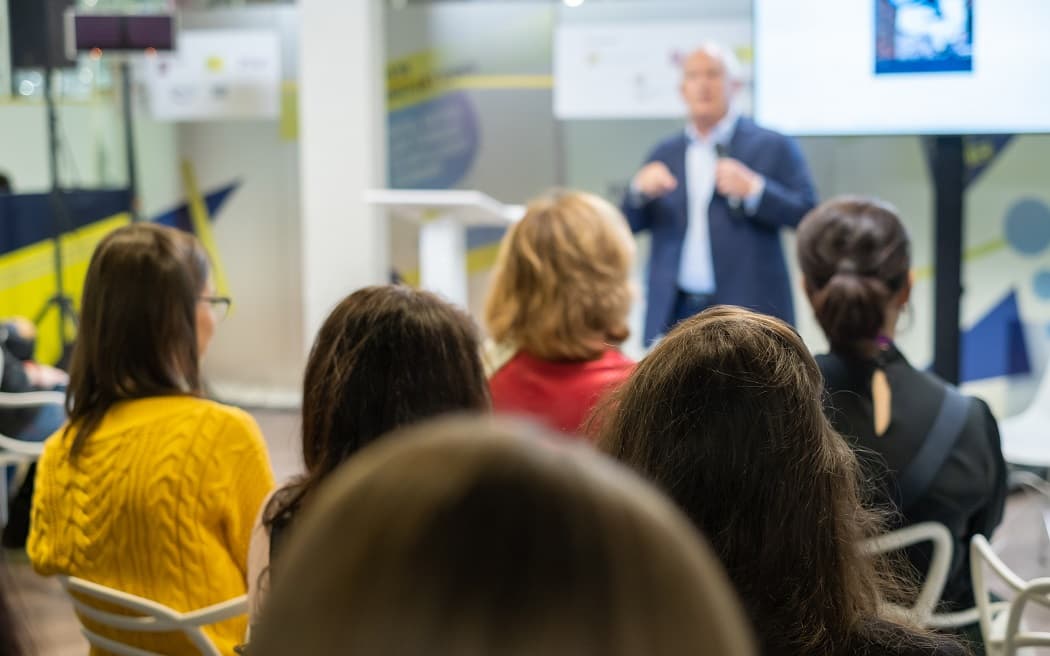 White papers written by Trojan Battery experts
These published papers can provide the information and clarification you need to better understand everything related to batteries, from choosing the right battery to proper storage and testing.
How to Choose the Right Battery Type
Flooded Battery vs. Lithium Battery vs. Trojan AES Battery
Some batteries handle extreme temperatures better. Others might charge faster. There are good reasons to choose one battery over another.
Transportation & Trucking White Papers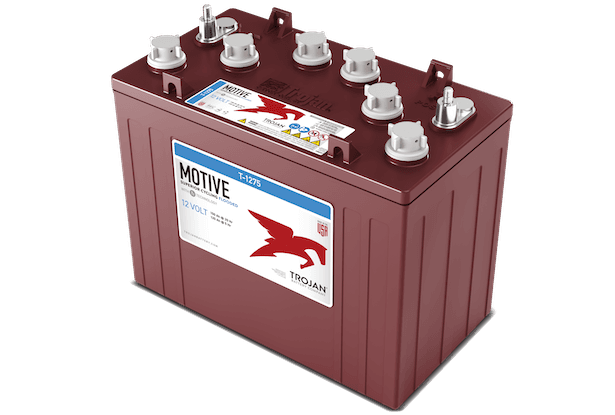 A Guide by Trojan Battery Experts
How to Easily Maintain Your Flooded Lead Acid Battery
With the right safety, cleaning, and watering maintenance, flooded lead acid batteries can provide long life and high performance. Our experts put together this checklist of maintenance tips to help you get the most out of your Trojan flooded batteries.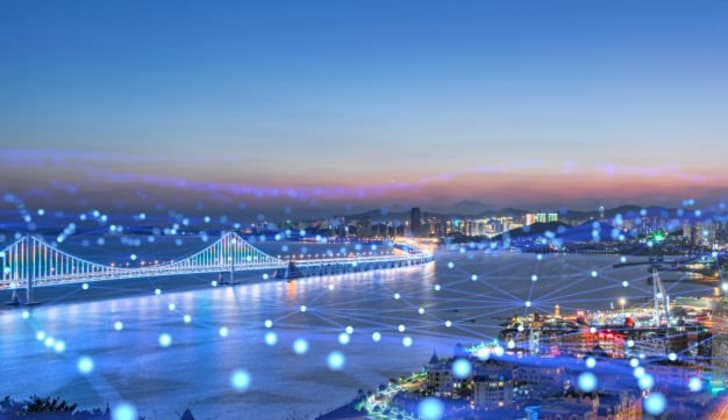 Get the latest Trojan Battery updates delivered to your inbox
Stay up-to-date on Trojan news