Floor cleaning
The reliable, uninterrupted power you need to clean all those floors.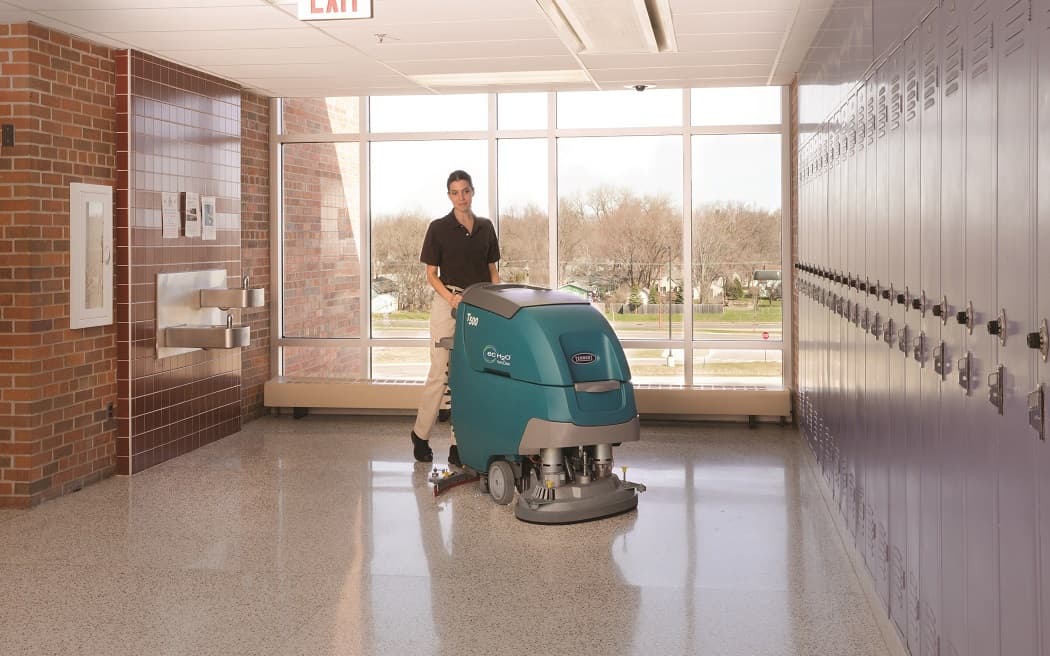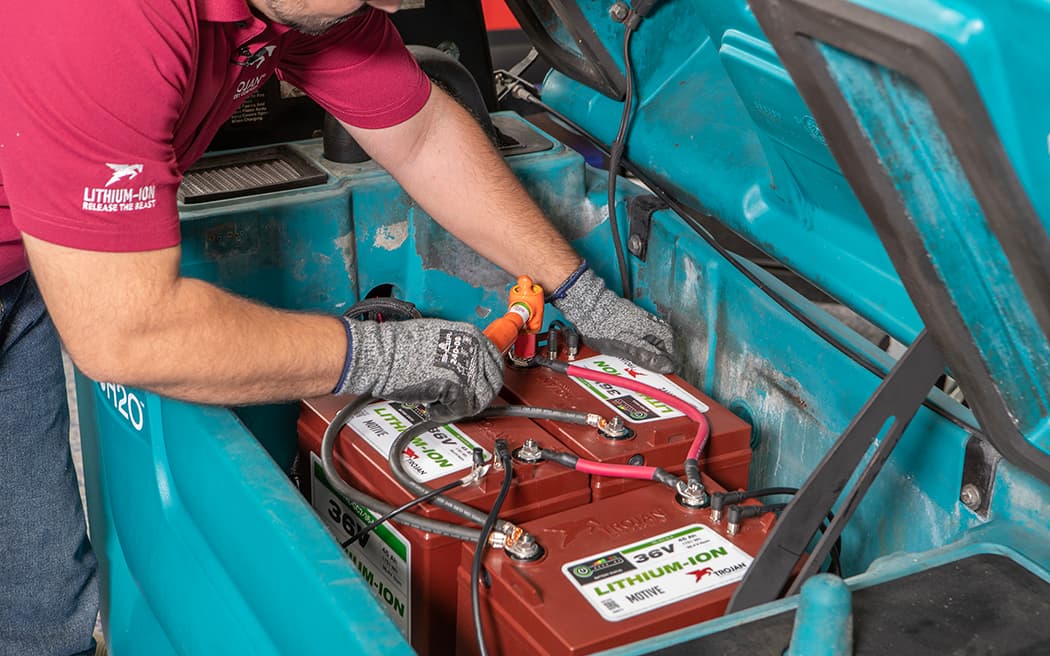 Get the most from your floor equipment
Your cleaning professionals need power solutions that keep them moving. We've got you covered, with floor cleaning batteries that deliver consistent performance, whether powering your scrubbers, vacuum cleaners, floor sweepers, or burnishers.
Trojan floor cleaning batteries:
Hold up to the most demanding environments

Require little to no maintenance

Charge quickly

Come with comprehensive warranties
You have a wide range of high-quality, deep cycle batteries to choose from—from flooded lead acid and lithium-ion to AGM and gel—as we're one of the only U.S. manufacturers with a complete range of deep cycle batteries for floor care. And to help you better clean all your floors:
Select Trojan deep cycle floor cleaning batteries are available in extra-durable Polyon® cases, for your heavy service applications.

Trojan AC Series batteries are specially designed for floorcare applications.

We have three New EU (DIN) size batteries, with ideal fitments that meet Battery Council International and European harmonized standards.
Floor scrubber and sweeper manufacturers and maintenance companies trust Trojan deep cycle batteries to deliver reliable power for uninterrupted operation of their floor cleaning equipment. With Trojan batteries, you get the the power to shine.
Batteries to power your machines
Find the right battery for floor cleaning machines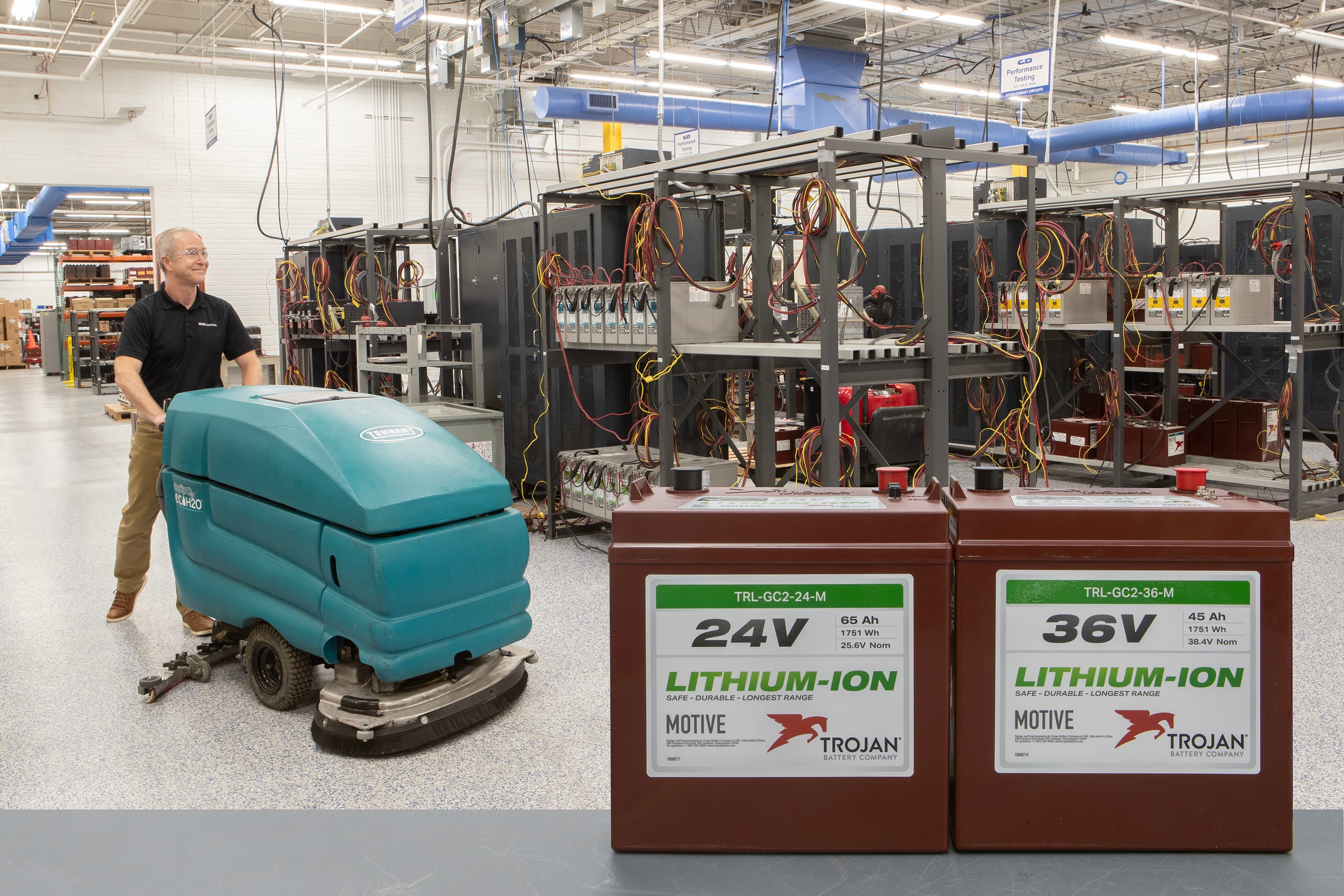 Trojan 24V and 36V GC2 Lithium-ion batteries
Now, you've got even more floor cleaning machine batteries to choose from. A simple battery swap to our 24V and 36V lithium-ion batteries will maximize your efficiency and reduce your total cost of ownership with benefits that include longer run times, opportunity charging and almost zero maintenance.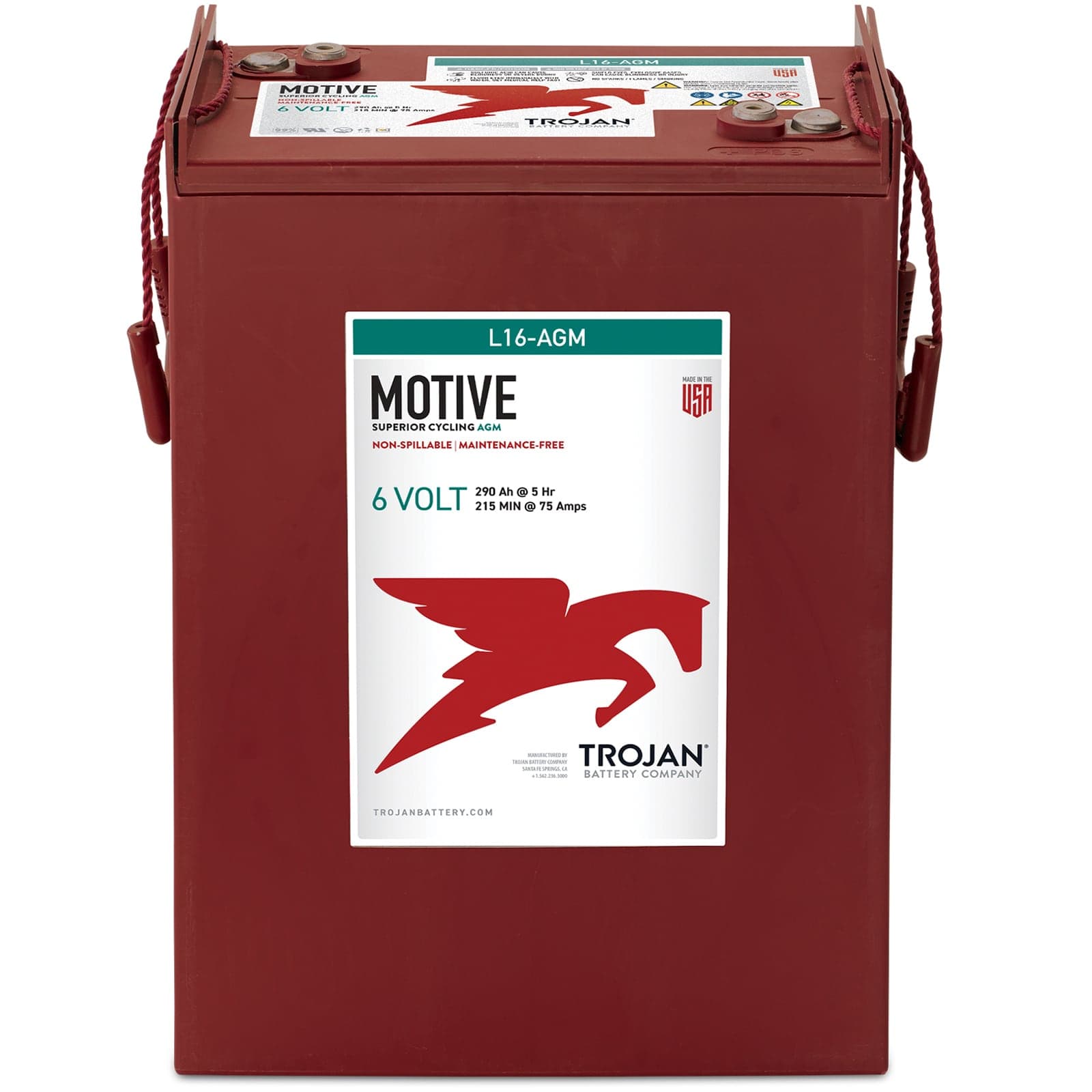 Achieve maximum sustained performance with the L16-AGM 6V battery
Fitting easily into all floor cleaning machines and delivering higher discharge current and charging efficiency and total energy output, you get maximum sustained performance, exceptional quality and deep reliability. And zero watering or maintenance means less money and time spent caring for these batteries and more time cleaning.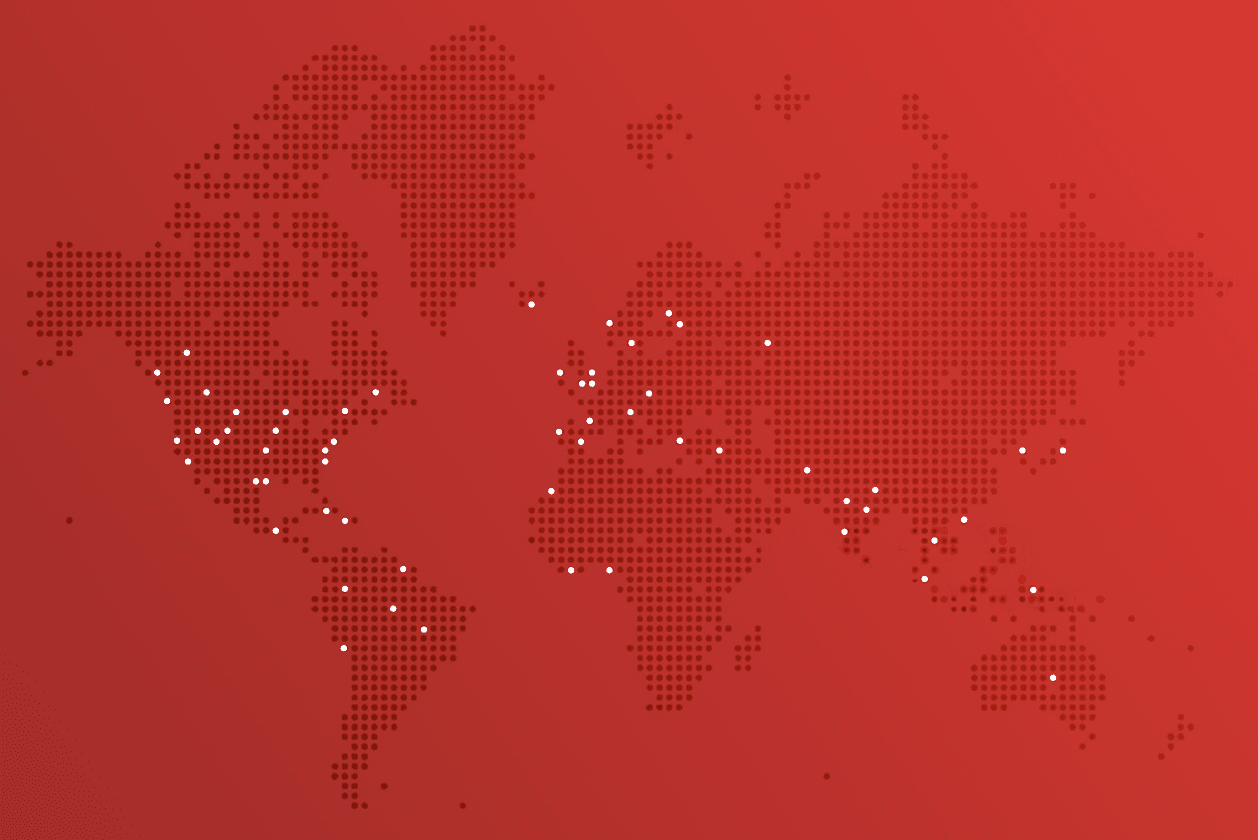 Find your local Authorized Trojan Dealer.
Use our Dealer Locator to find the Authorized Trojan Dealer closest to you.