Applications
Innovative, environmentally friendly energy storage solutions for a range of applications. Find the battery you need.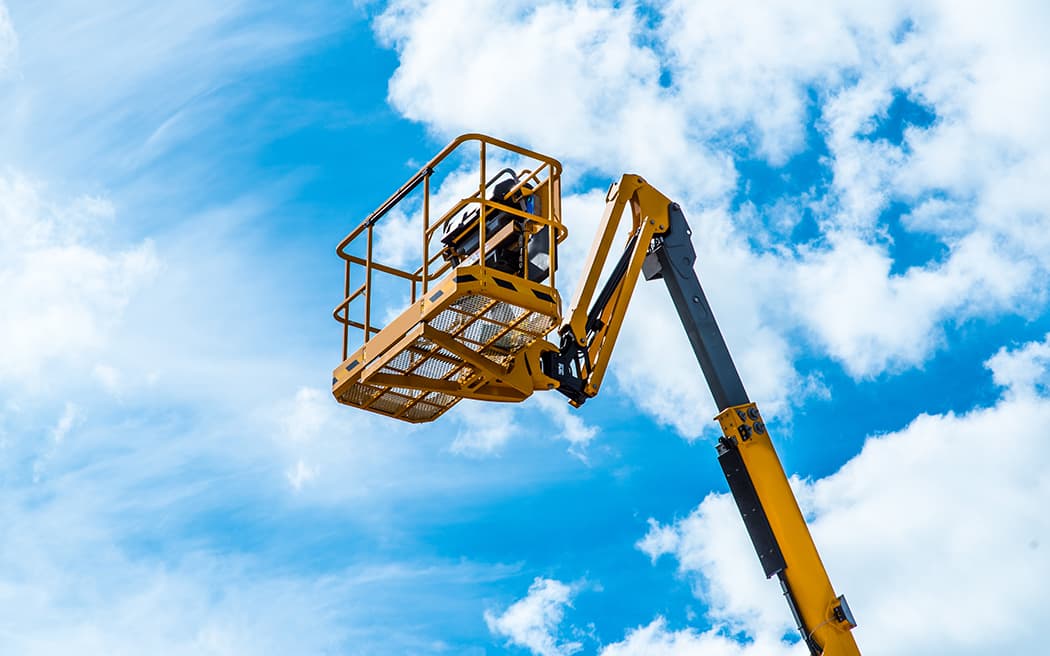 Deep cycle battery applications
Whether you're looking for lithium-ion batteries for golf carts, flooded lead acid batteries for a solar backup, AES AGM batteries for aerial work platforms, or something completely different, we can help. Our deep cycle batteries are the right fit for a range of applications and deliver outstanding sustained performance and total energy output, for the quality and reliability you require.
Leading manufacturers in industries including golf, marine, floor cleaning and aerial work platforms depend on us to power their products today and keep them going tomorrow.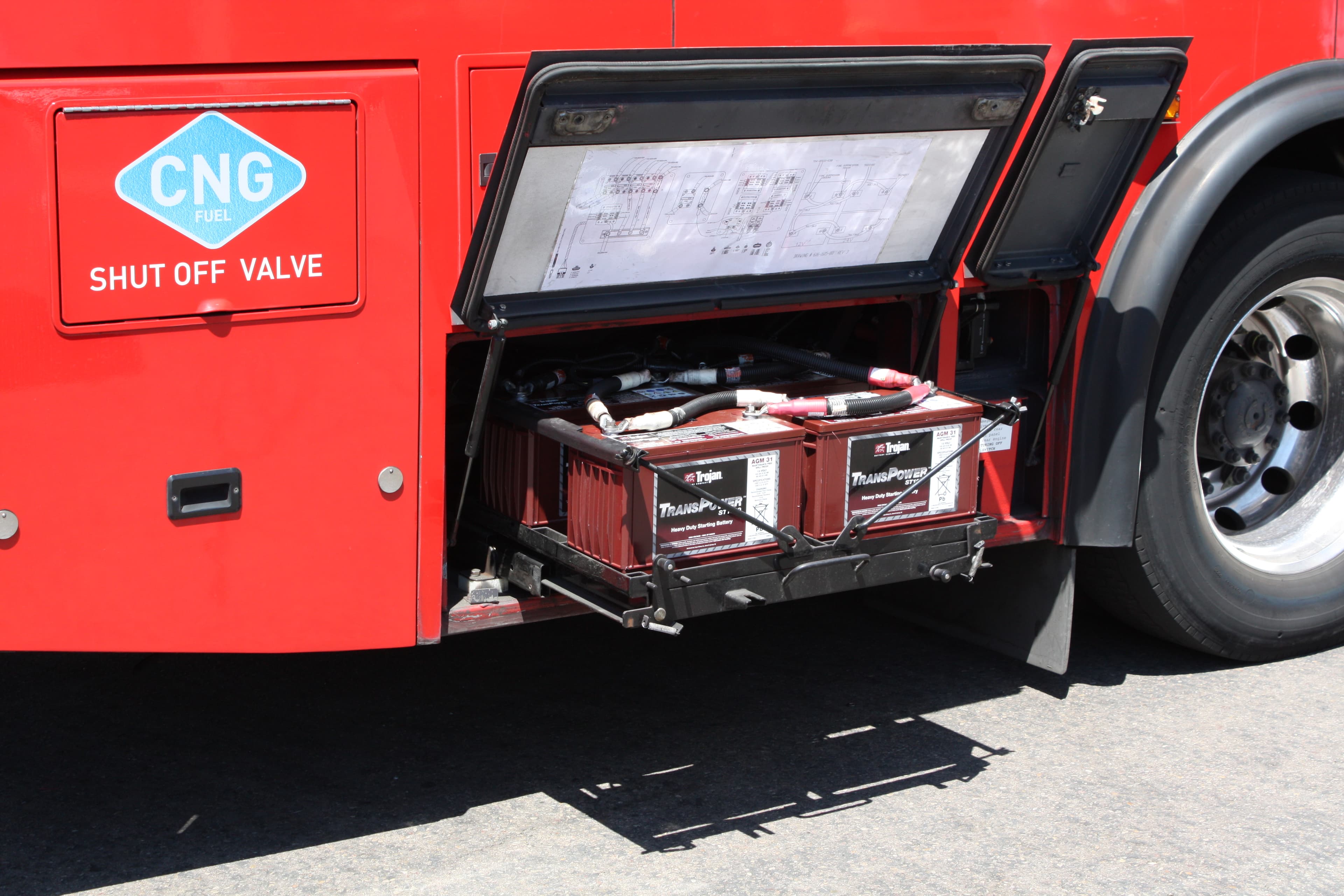 Battery maintenance
Consistent care and maintenance will optimize battery performance and ensure long life. Learn how to care for Trojan batteries.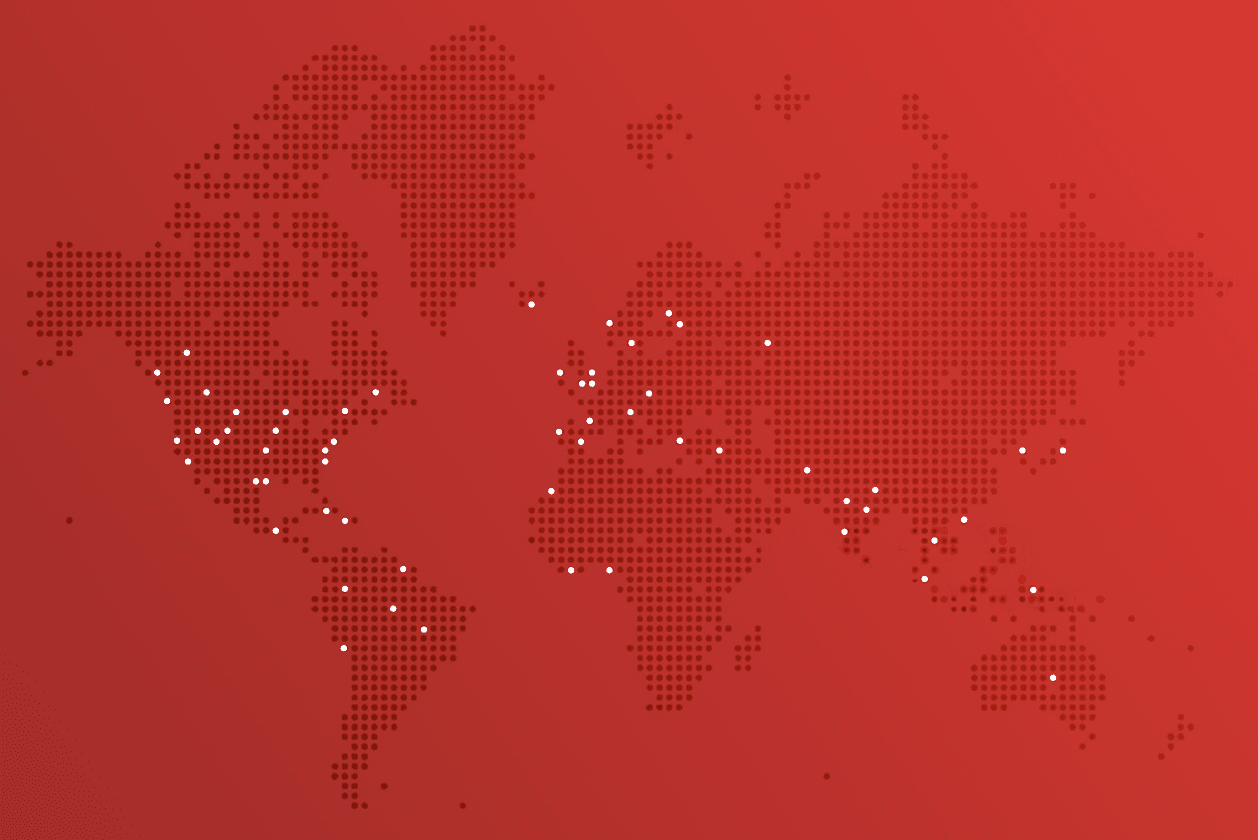 Find your local Authorized Trojan Dealer
Use our Dealer Locator to find the Authorized Trojan Dealer closest to you.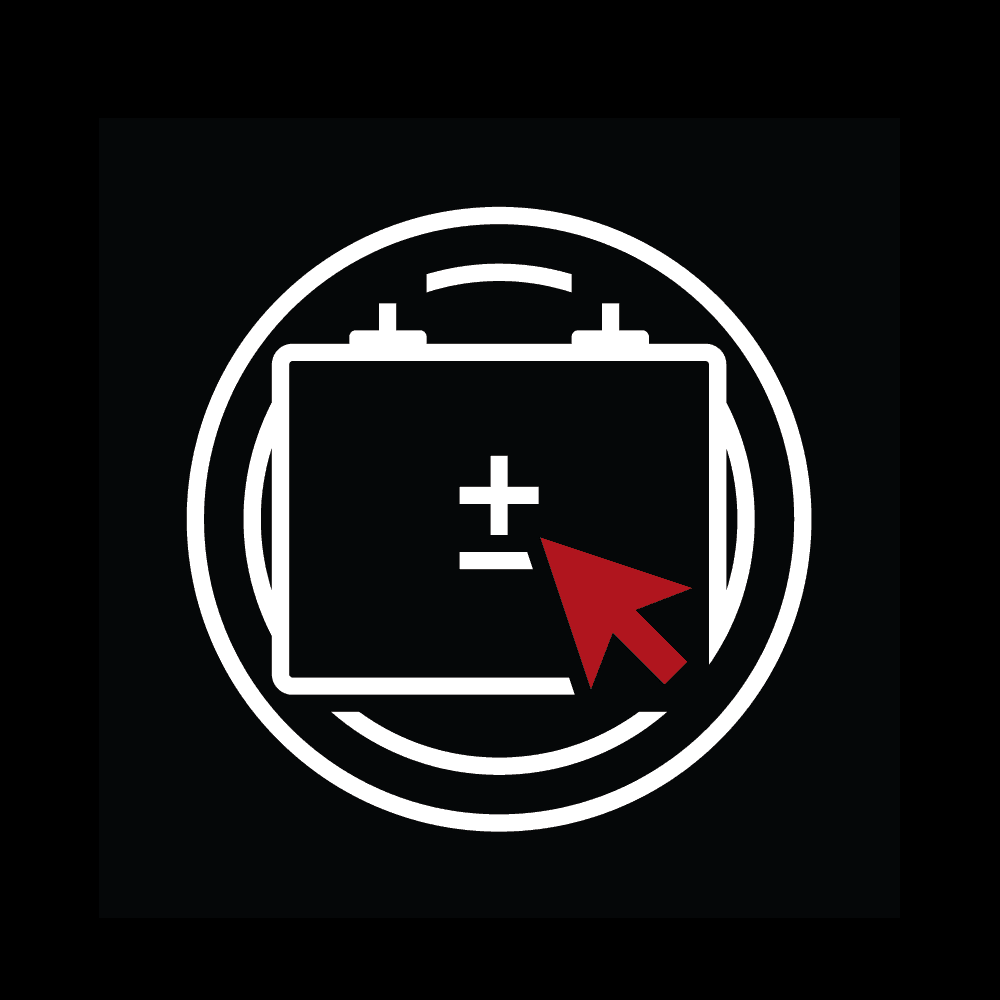 Try the Updated Trojan Battery Finder
Trojan Battery Finder is an easy-to-use online tool that helps you identify the right deep cycle battery for your exact equipment. You can find the perfect power source for LSEVs like golf carts and UTVs, floor scrubbers and cleaners, AWPs and MEWPs, material handling equipment like pallet jacks and forklifts, and more!