Solar batteries
Bring power to residential, rural and commercial areas with Trojan solar batteries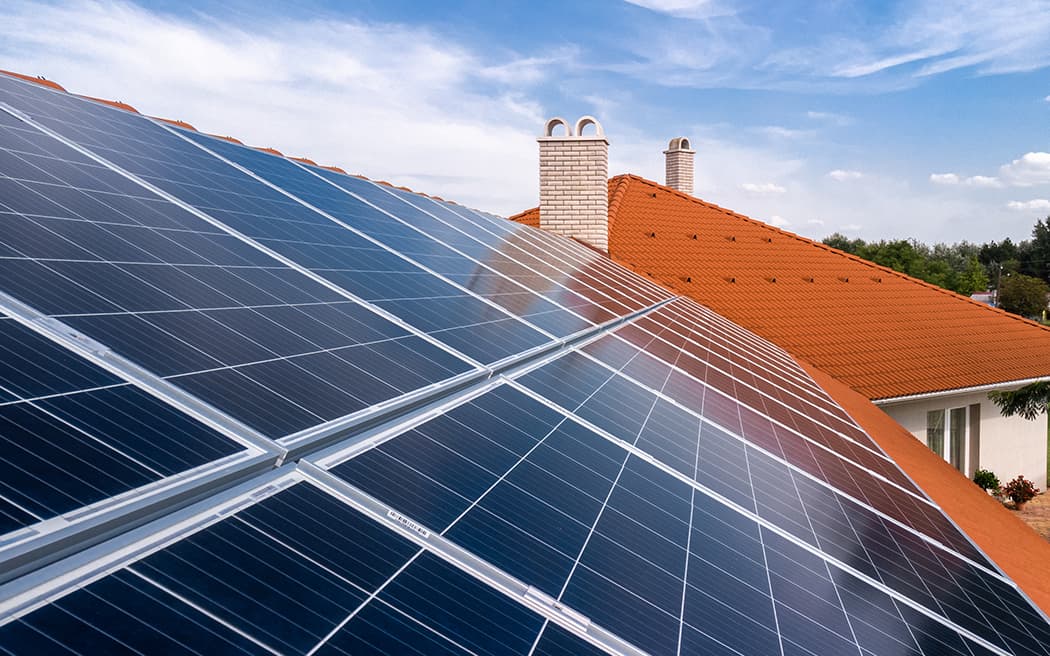 Imagine a world of clean energy for everyone
Trojan renewable energy batteries are the right batteries for residential and rural electrification. With their ability to both save money on energy costs and keep the lights on during an emergency, they provide homes and offices with fairly green, renewable energy that would otherwise need to come from an outside source.
We offer a broad portfolio of high quality, deep cycle flooded lead acid, lithium-ion, AGM and gel battery solutions designed and tested to IEC standards to withstand the rigorous conditions of renewable energy applications.
Batteries for residential and rural electrification
Find the right solar battery
Renewable energy installations
Renewable energy installations are rapidly growing around the world. From fully autonomous off-grid buildings in the world's most affluent regions, to luxury eco-resorts in exotic but remote areas, to the more than 1.6 billion people in the developing world who lack consistent access to the electric grid, obtaining and utilizing clean reliable energy is an achievable reality.
As the leading manufacturer of deep cycle batteries, we believes in providing clean and reliable energy storage solutions that enhance the way people live and work around the world. For close to 100 years, we've focused our experience and expertise in deep cycle technology on manufacturing the highest quality, deep cycle batteries available in the industry. If there is one thing we've learned over the years, it's that a truly outstanding battery must provide rugged durability, long life and reliable performance day in and day out.
Read below to learn all the ways Trojan solar batteries can get power to where you need it, and keep everything running. You'll also get the guidance to choose the right solar batteries for your specific application.
Trojan solar power battery applications
Our solar batteries are used in residential, rural and commercial applications around the world.
Off-grid residential
Remote home sites with no access to electricity often depend on off-grid renewable energy systems. Trojan's deep cycle batteries can provide a reliable, cost-effective power source to satisfy the energy needs of these homes.
Inverter backup power
Increasing energy consumption around the world places a tremendous demand on existing power grids, with frequent power outages becoming more common. As a result, the demand for inverter battery backup systems is growing. When they're paired with an inverter charger, Trojan batteries provide stable, reliable power that steps in when the local grid is unavailable.
Solar home systems (SHS)
The use of solar and wind power home systems is rapidly expanding, as renewable energy become more affordable and available worldwide. Families with no access or limited access to electricity can use lights, appliances, or other electrical devices in the evening or when weather conditions limit the energy production of solar or wind systems. Trojan batteries are the ideal energy storage solution for these off-grid renewable energy applications, providing reliable and cost-effective power and performance.
Rural community buildings
With 80 percent of the world's population living in remote areas around the world, local schools, hospitals, and other community buildings in these regions often have no access to electricity. Off-grid battery-based renewable energy systems are being implemented to provide residents stable and reliable power. The use of Trojan deep cycle battery energy storage solutions enable these communities to access electrical power for lighting, computers, refrigerators and other important equipment.
Micro-grids
Micro-grid systems powered by solar, wind and hybrid renewable energy sources generate consistent electricity in remote areas where grid expansion isn't an option. The key to a successful micro-grid is a reliable energy storage solution using batteries designed for deep cycle applications, including our deep cycle flooded lead acid, AGM and gel batteries. A Trojan battery-based energy storage system can provide dependable electricity to village residents.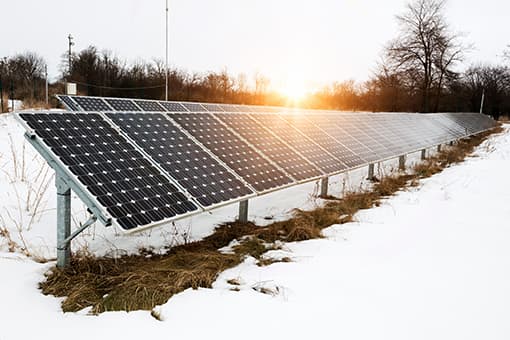 Consistent performance under extreme conditions
The SPRE 06 255 deep cycle flooded battery is optimized to operate under challenging conditions like fluctuating or extreme temperatures, remote locations, and the intermittent nature of solar and wind power generation.
Which Trojan solar battery is right for your needs?
The solar battery you choose depends on a number of factors, including your application, location and technical factors like life cycles at depth of discharge. All Trojan batteries are engineered and manufactured with the reliability, durability and performance you've come to expect. And all are tested to meet the International Electrotechnical Commission's 61427 standard.
Solar deep cycle AGM batteries
Key engineering features in our Solar AGM batteries make them suitable for renewable energy power applications that require deep cycling power in a non-spillable battery design. Customers get increased total energy output, maximized sustained performance, consistent quality, and enhanced durability.
Solar premium flooded batteries
Our solar premium flooded lead acid batteries are optimized for renewable energy applications that operate under challenging conditions like fluctuating or extreme temperatures, remote locations and the intermittent nature of solar and wind power generation. These solar flooded, deep cycle batteries are specifically engineered to withstand the rigorous conditions of renewable energy applications.
Solar signature flooded batteries
The Trojan solar signature line of deep cycle flooded lead acid batteries provide outstanding performance day in and day out. They're designed to deliver maximum sustained performance, long life and increased energy and are ideal for off-grid, grid-tied and unstable grid environments.
Solar deep cycle gel batteries
Trojan solar gel batteries are completely maintenance free. We've replaced the water in these batteries with gel, so you don't have to worry about leaks or other maintenance issues. They're also resistant to heavy vibrations and are ideal for installations where regular access for maintenance could be difficult.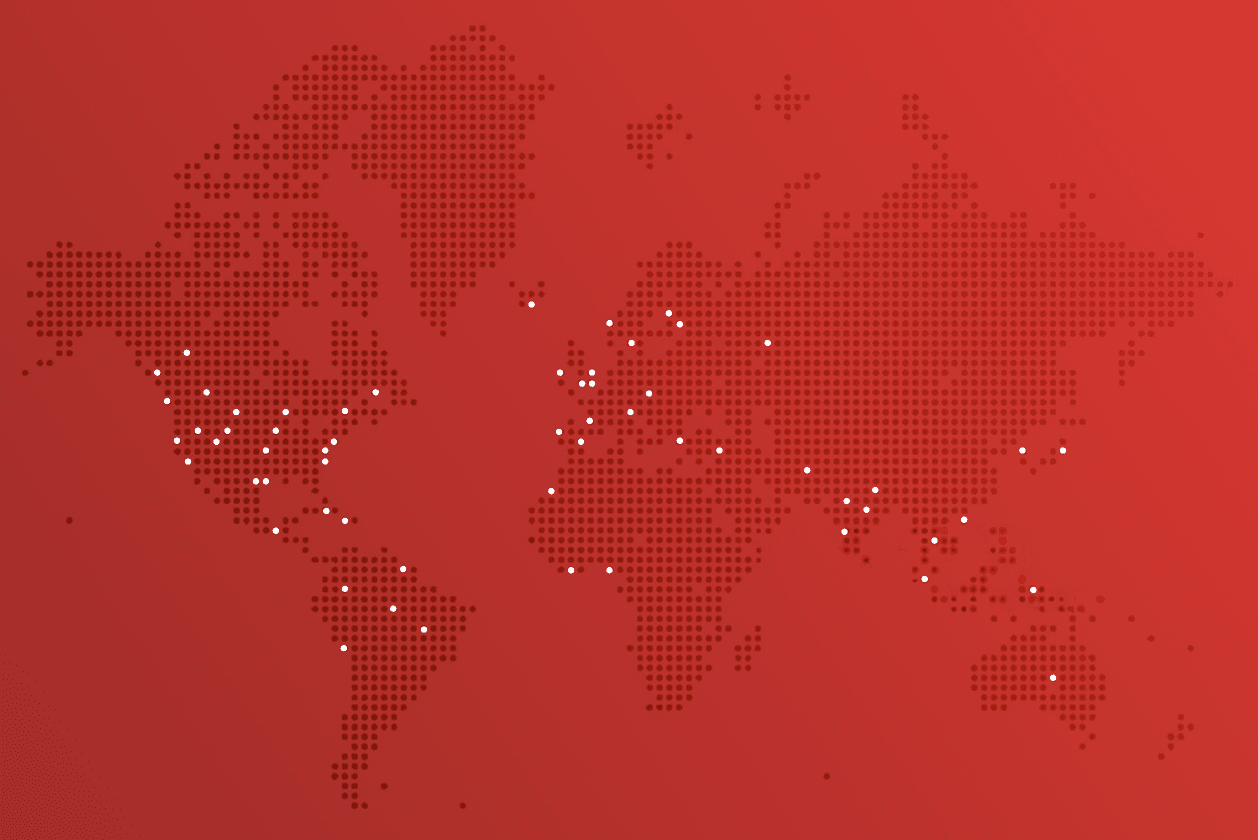 Find your local Authorized Trojan Dealer
Use our Dealer Locator to find the Authorized Trojan Dealer closest to you.
Bringing solar to off-grid communities
In partnership with GRID Alternatives, Trojan helped bring solar power to a rural off-grid school in Mexico using Trojan deep cycle flood lead acid batteries.