Recreational vehicle batteries
The batteries you need to keep your RV on the road to your next adventure.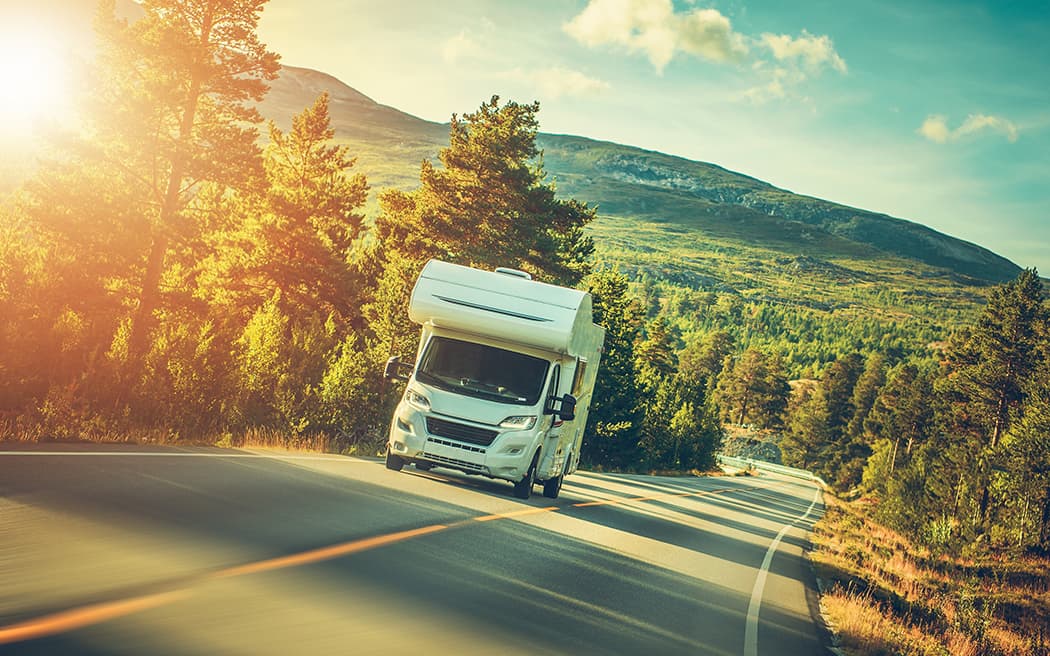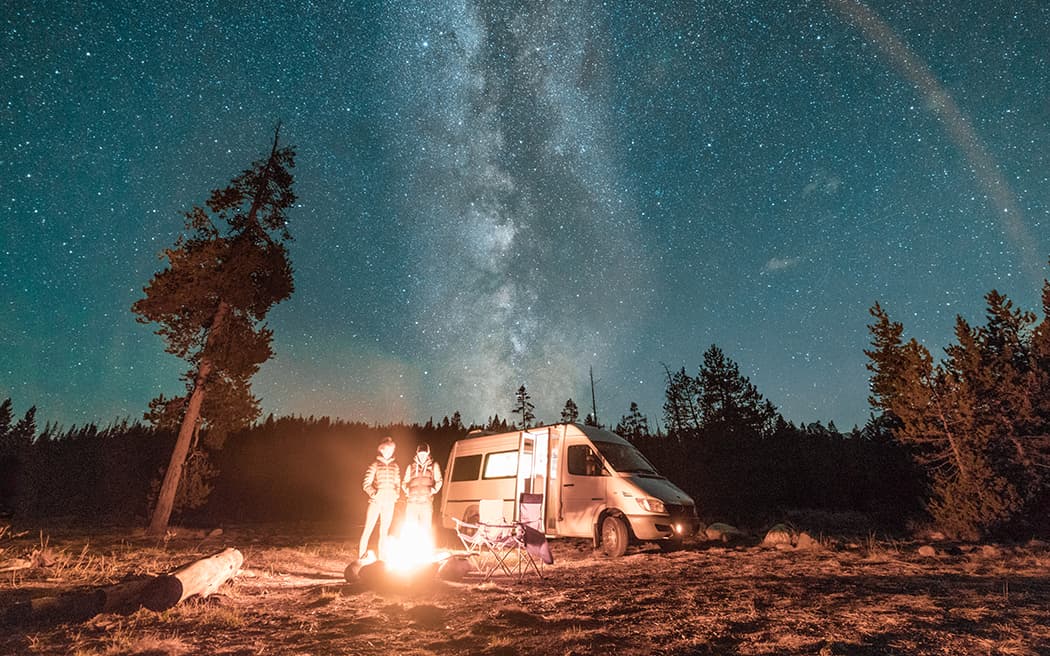 Reliability means everything in the outdoors
There's a big world to explore. Having the highest quality equipment with the most reliable power for your RV is a top priority for what matters most to you – rugged durability with outstanding performance.
This is why RV'ers choose Trojan. Our deep cycle batteries have been meeting the demands of RV enthusiasts since 1925. We understand the importance of performance features that keep your home away from home operating, like handling higher electrical loads and enduring discharge and charge cycling. That's why we have a broad portfolio of high-quality, deep cycle flooded lead acid, lithium-ion, AGM and gel battery solutions to meet your specific RV needs.
There's no better RV power solution than the proven technology of Trojan to keep your RV going and all those comforts of home working. Wherever the road takes you, Trojan batteries will be along for the ride.
Batteries to fit your lifestyle and budget
Find the right RV battery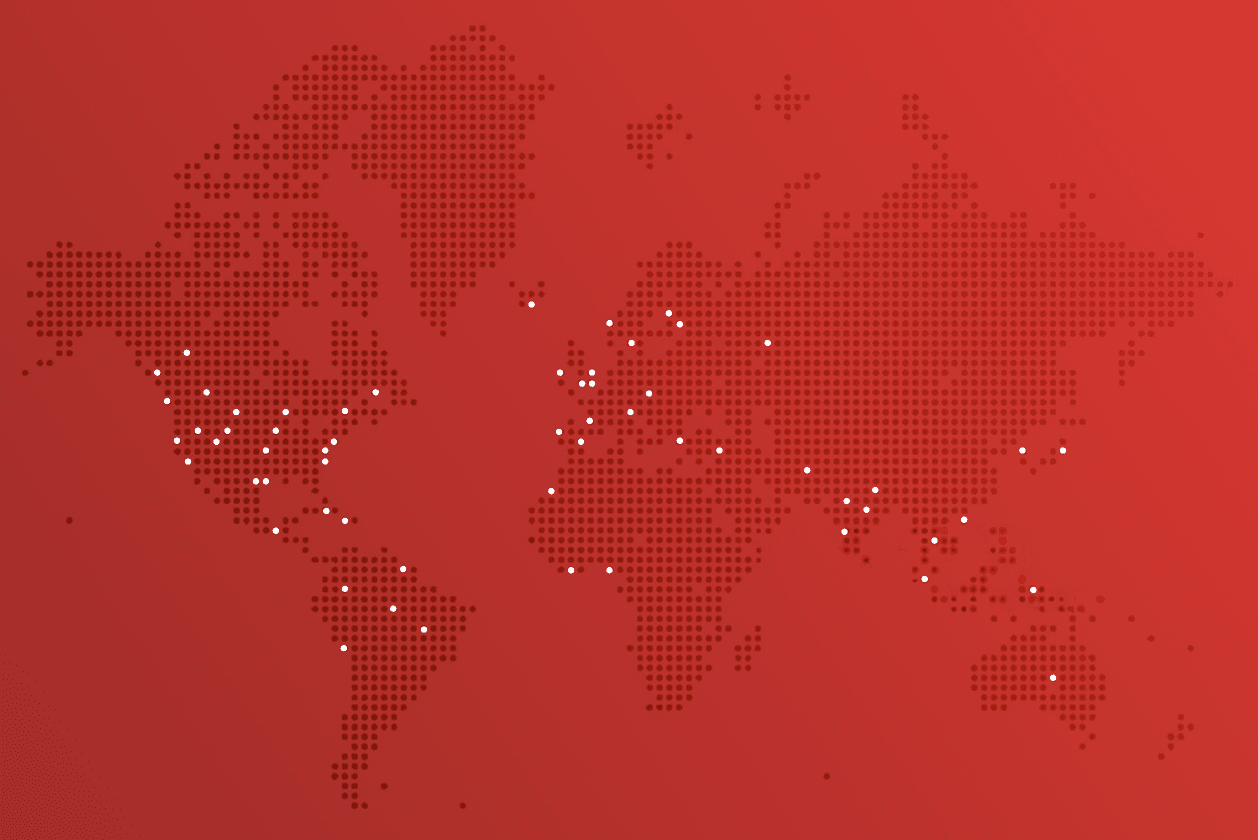 Find your local Authorized Trojan Dealer
Use our Dealer Locator to find the Authorized Trojan Dealer closest to you.
Batteries for Boats and Recreational Vehicles Brochure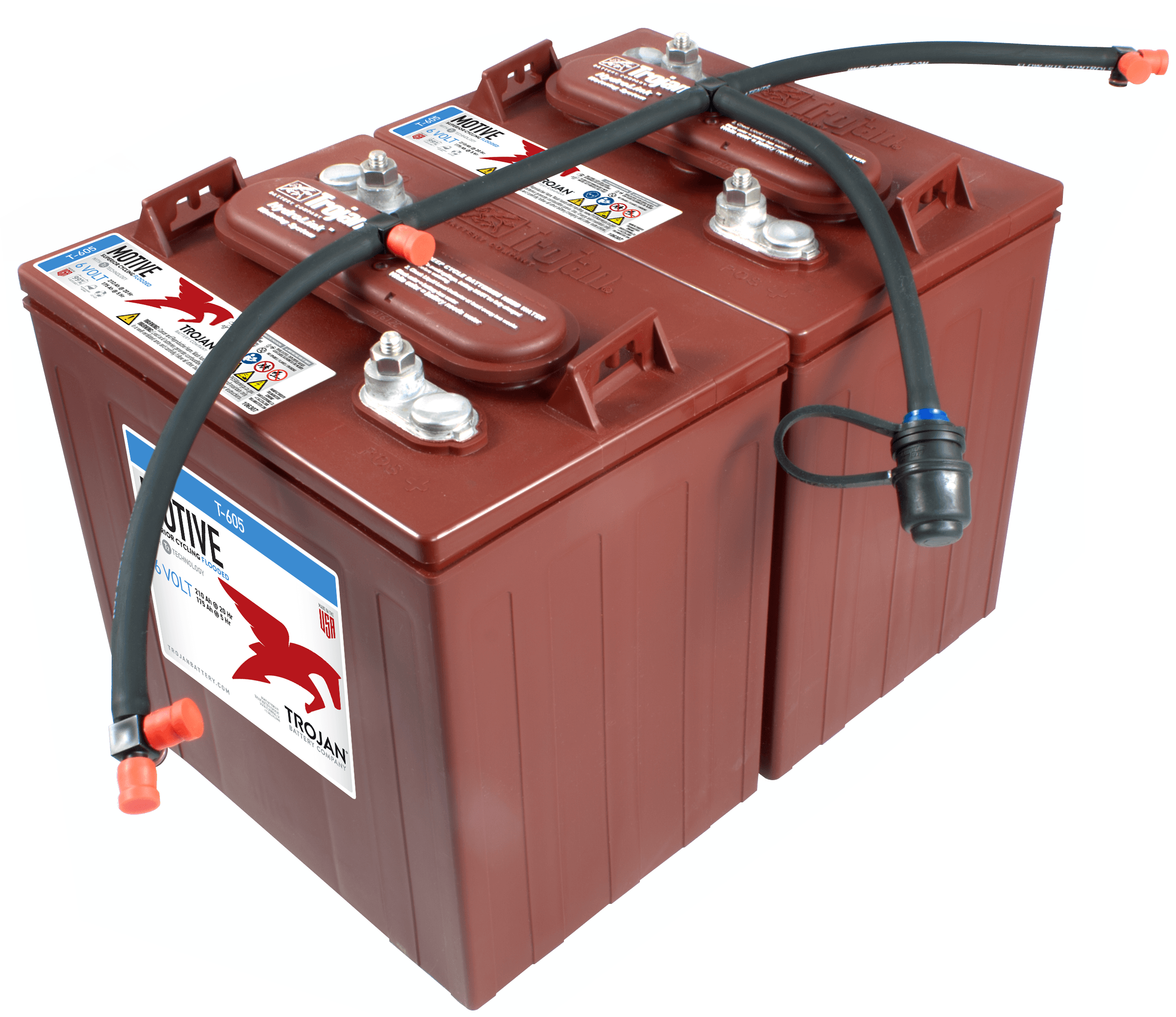 HydroLink™ Watering System
Fill a set of batteries in less than 30 seconds and maximize the performance and life of your deep cycle flooded batteries.