Material handling
Trojan batteries for material handling keep your equipment moving effortlessly.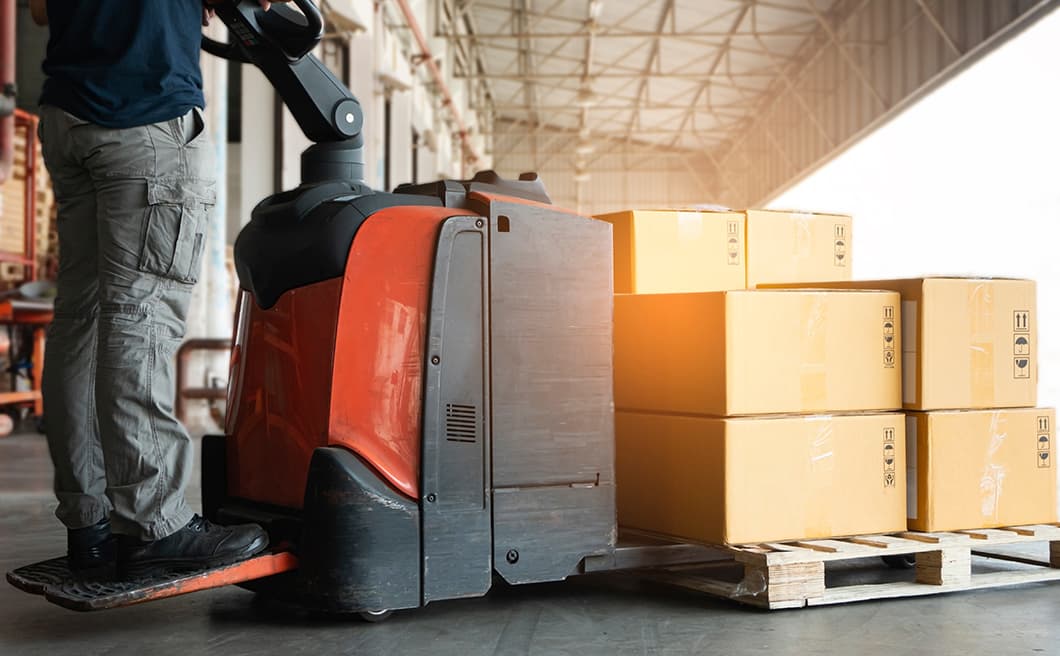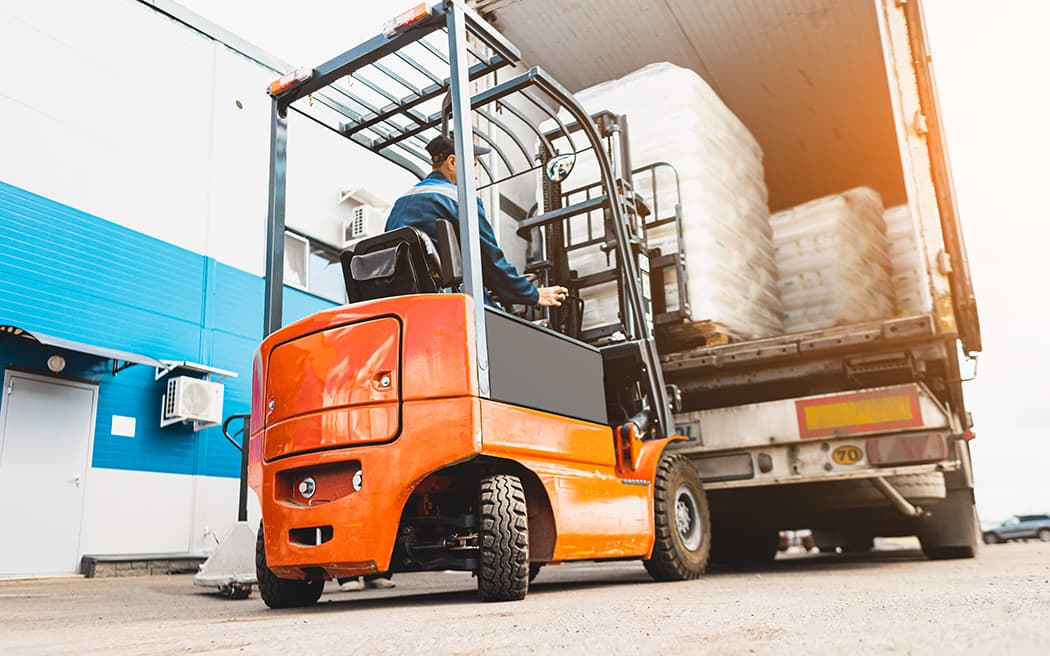 Proven power that eliminates costly downtime
For almost a century, we've shaped deep cycle battery technology. Today, our extensive line of batteries supports the needs of material handling applications, whether in the warehouse, on the shop floor, or out in the field.
We understand the importance of durability, reliability and performance in material handling, which is why our material handling batteries:
Hold up to the most demanding environments

Require little to no maintenance

Charge quickly

Come with comprehensive warranties.
You can find a broad portfolio of Trojan batteries for material handling operations in high-quality, deep cycle flooded lead acid, lithium-ion, AGM and gel technologies.
Trust our batteries to deliver reliable power for uninterrupted operation of your material handling equipment. From cranes and hoists and conveyors to automated guided vehicles (AGVs) and automated storage-and-retrieval systems (ASRS), Trojan material handling batteries keep you going.
Batteries to power your equipment
Find the right material handling battery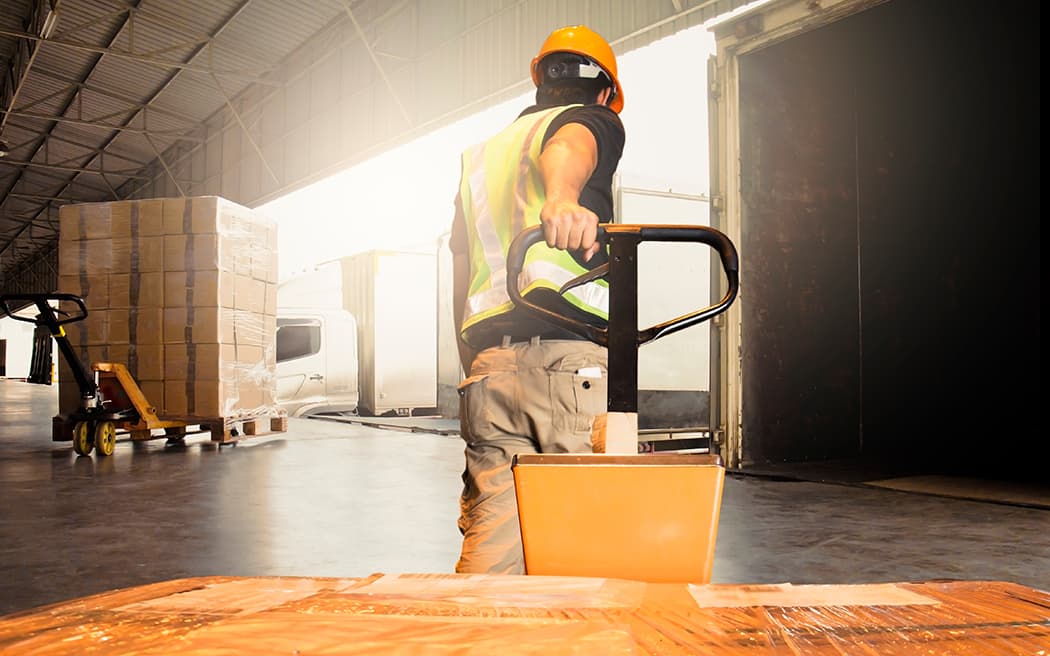 Lithium-ion power for material handling applications
Move to the new the Trojan® GC2 36V lithium-ion battery and your material handling equipment gets a long life, longer runtime, zero maintenance solution.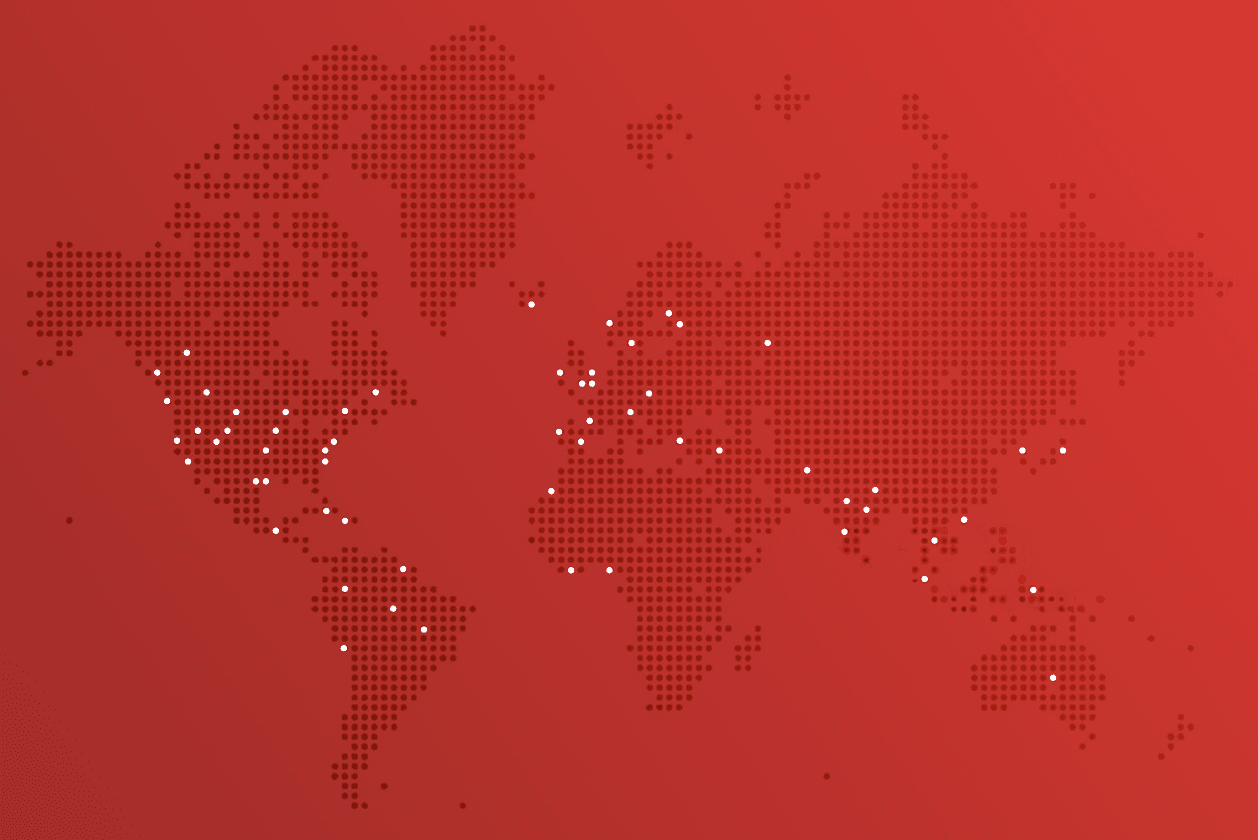 Find your local Authorized Trojan Dealer
Use our Dealer Locator to find the Authorized Trojan Dealer closest to you.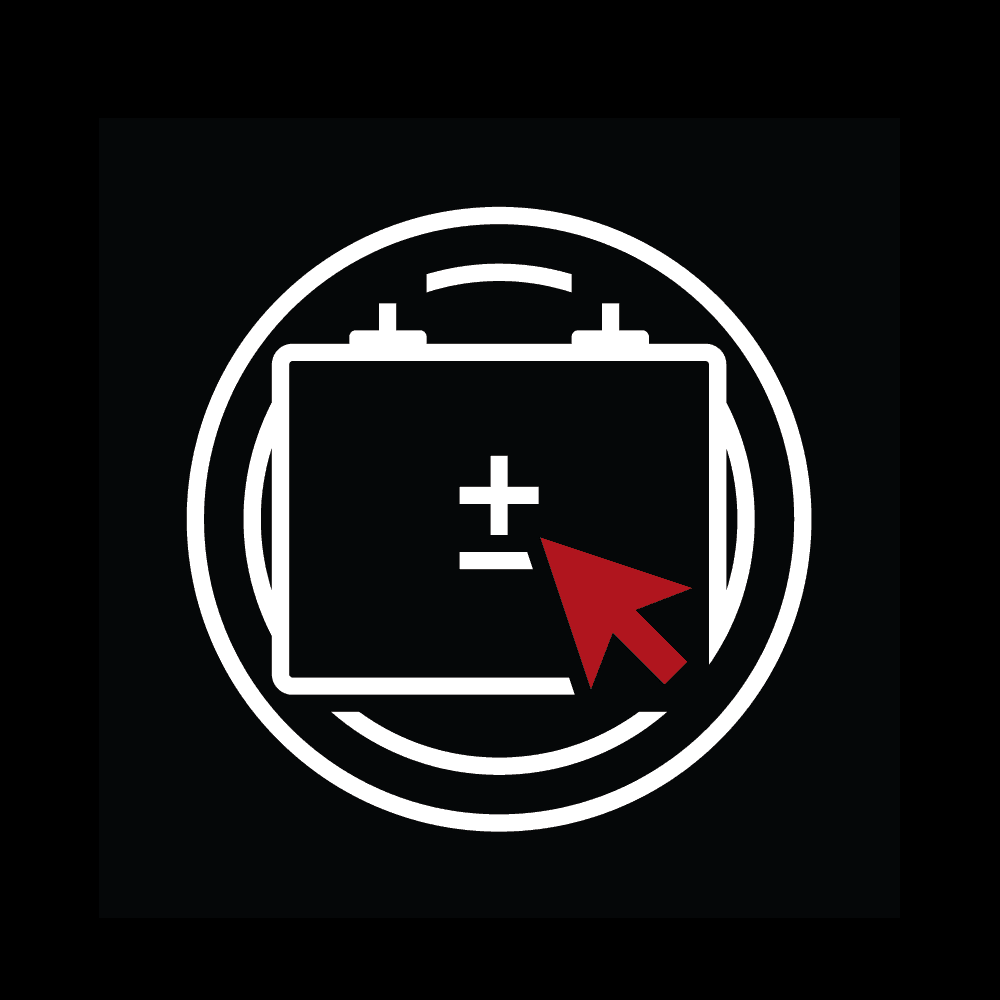 Try the Updated Trojan Battery Finder
Trojan Battery Finder is an easy-to-use online tool that helps you identify the right deep cycle battery for your exact equipment. You can find the perfect power source for LSEVs like golf carts and UTVs, floor scrubbers and cleaners, AWPs and MEWPs, material handling equipment like pallet jacks and forklifts, and more!