Aerial work platforms
Reliable power for the most demanding aerial work platforms operating in the harshest conditions.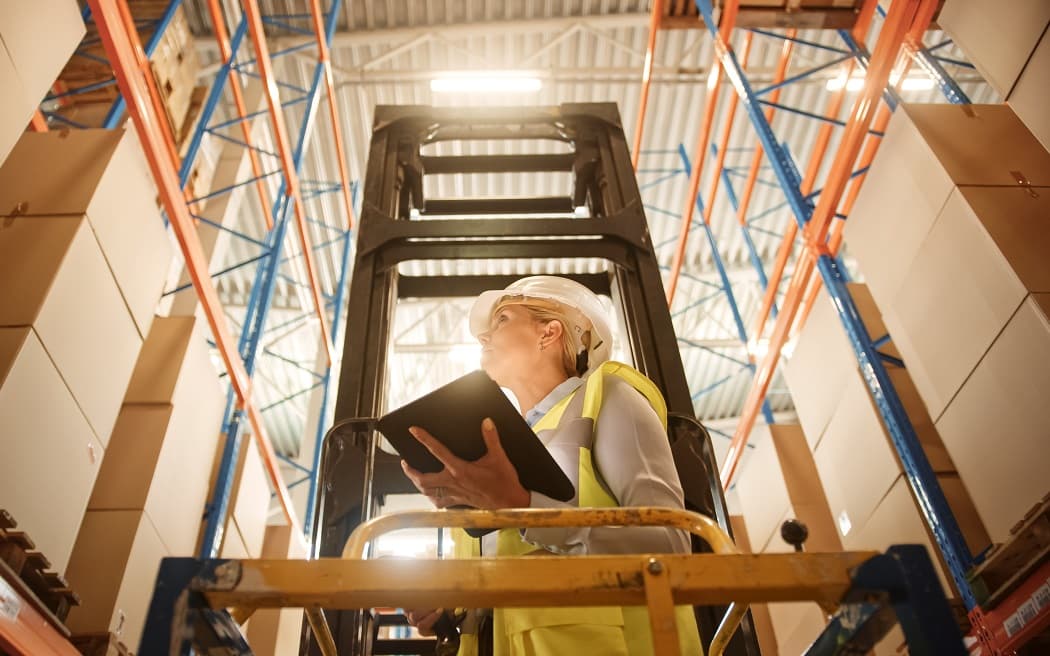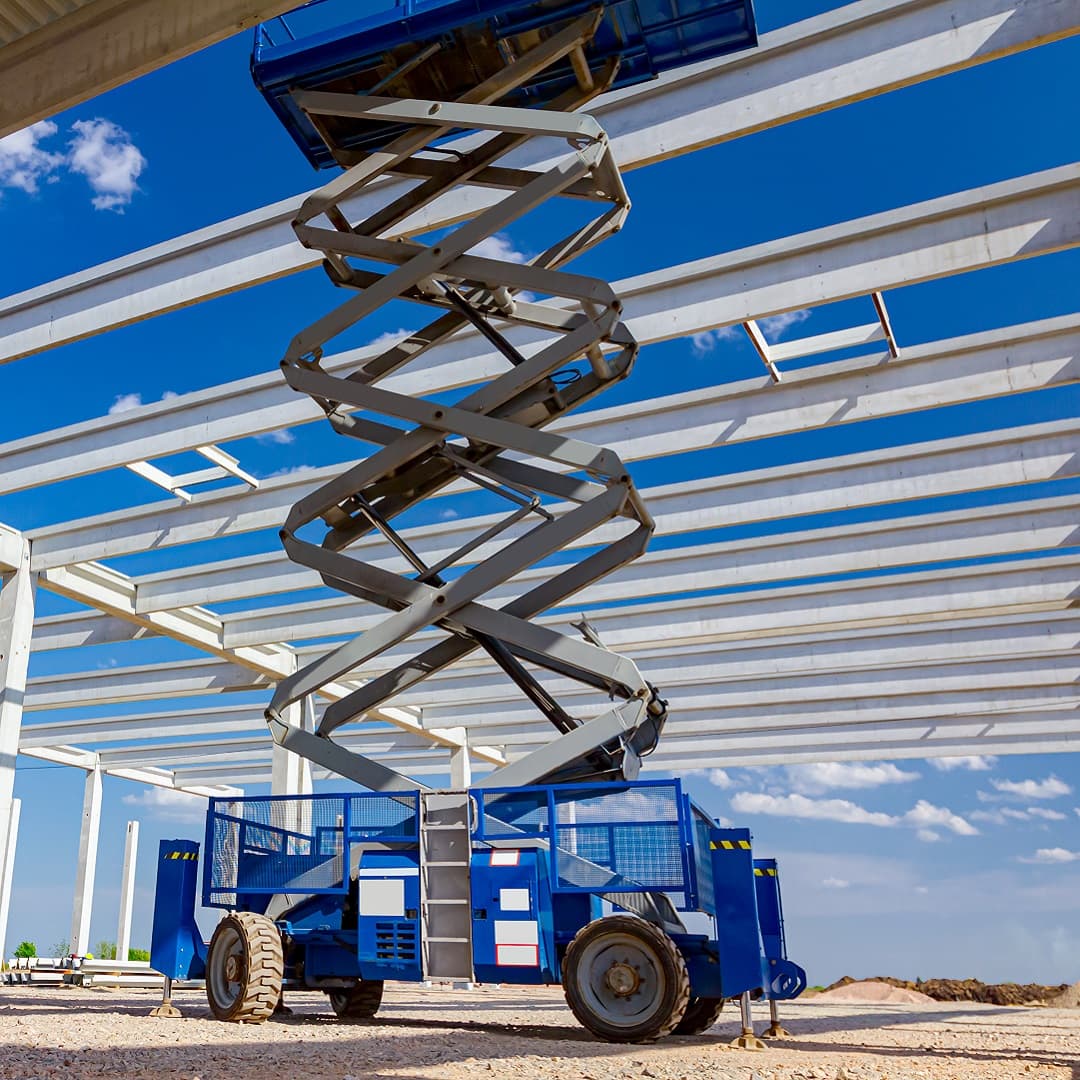 Trust us with the heavy lifting
Dependability is everything in your business. If your equipment fails, you can't do your job. Whether changing LED high bay lights in a sports arena or installing ductwork in a high-rise, you need batteries that last through all of your tasks. Trojan aerial work platform batteries help you get the job done.
For decades, our deep cycle batteries have provided exceptional uptime, lower cost of ownership, enhanced life and unsurpassed durability for aerial work platforms (AWP) and mobile elevated work platforms (MEWP). We understand your need for durability, reliability and performance, which is why we offer a broad portfolio of batteries for AWP and MEWP operations in high quality, deep cycle flooded lead acid, lithium-ion, AGM and gel technologies.
It's also why our:
Deep cycle batteries are available in extra-durable Polyon® cases for heavy service applications.

AC Series batteries are specifically designed for aerial work platform applications.
Batteries to power your equipment
Find the right battery for AWPs, MEWPs, and more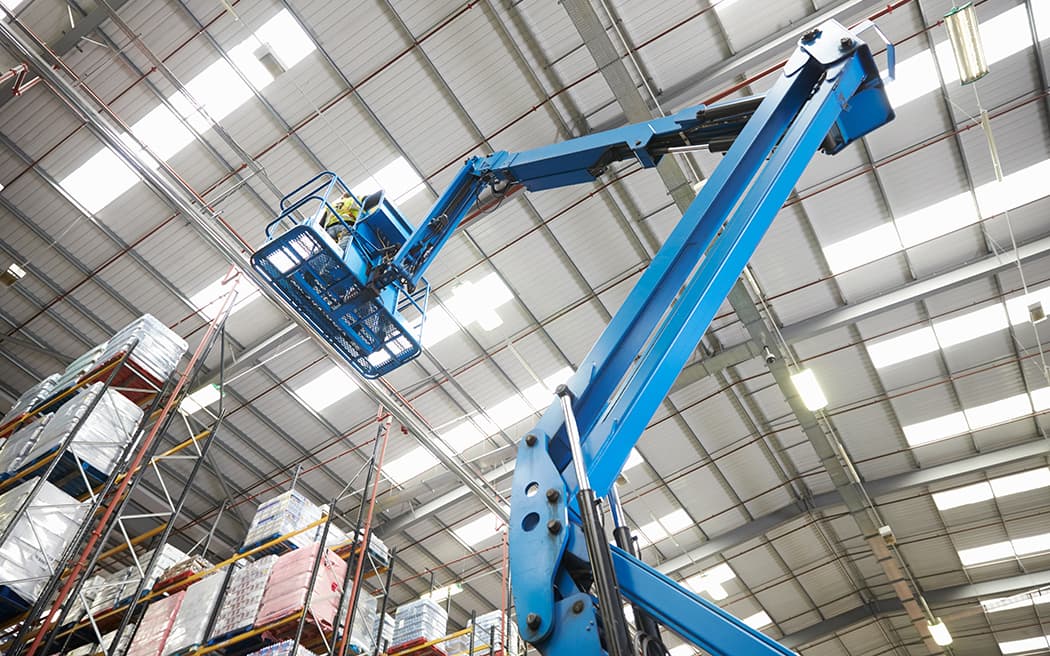 Explore the advantages of lithium-ion for AWPs
Move to the new the Trojan® GC2 24V lithium-ion battery and your your aerial work platforms get a long life, longer runtime, zero maintenance solution.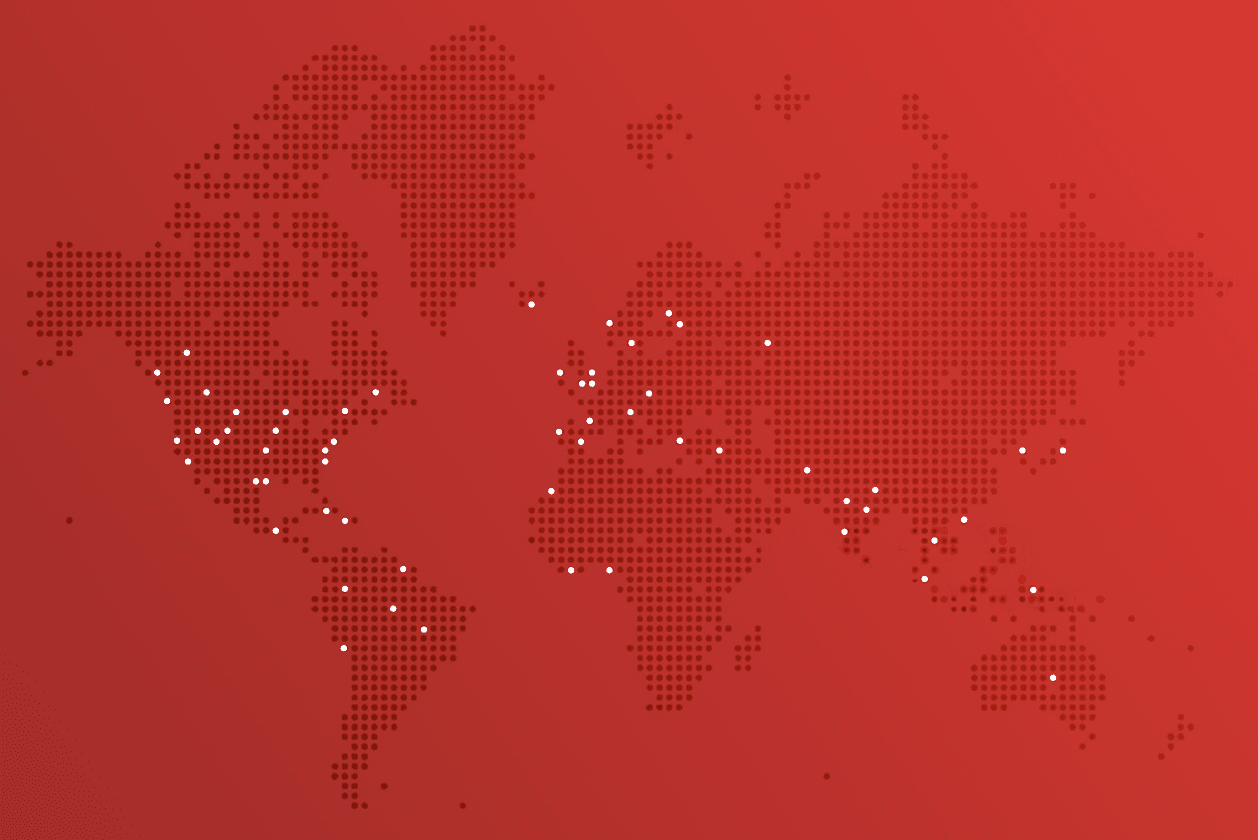 Find your local Authorized Trojan Dealer
Use our Dealer Locator to find the Authorized Trojan Dealer closest to you.