Release the Beast
Elevate your golf car to legendary status with the Trojan® GC2 48V Lithium-Ion Golf Battery.
Trojan GC2 48V Lithium-Ion Battery
Just a simple battery change will have you going farther, climbing higher, accelerating faster and charging quicker. Try it today. And unleash the hidden potential in your golf cart.
Why Trojan Lithium-Ion?
RANGE: Goes the distance. And then some.
Travels farther: Drive 45 to 60 miles on a single charge with a 3-lithum-ion battery configuration.*
And then some: Travel up to 15 percent farther than other leading GC2 lithium-ion batteries.**
Worry Free: See how far you can go with the optional dashboard battery gauge.
---
DURABILITY: Handles the bumps and jolts of daily life.
Tested: For off-road durability and to automotive standards, including SAE.
Lasts longer: Lasts 2-3X longer than lead-acid batteries.
Assurance: Comes with an 8-year warranty.
---
CHARGING: Fast and flexible.
Rapid: Charges in under 4 hours versus 8-10 for other lead-acid batteries.
Opportunity charging: Charge up during lunch without harming the batteries.
Convenient: View battery life on the battery or the optional dashboard battery gauge.
---
MAINTENANCE: What can we say? There is none.
Hassle-free: No watering required.
Acid-free: No corrosion, no acid drips, no charging fumes.
Worry-free: Store your lithium-ion batteries up to 12 months without issue in recommended conditions.
---
SAFETY: Proof that safe can be exciting.
Certified: Designed to meet safety and performance standards, including global and independent agencies—UL, SAE, ETL, FCC, CE.
Stable: Made with one of the most stable lithium formulas (lithium iron phosphate) and includes redundant safety features.
Self-protecting: Features a battery monitoring system that self-protects against short circuits or overheating.
*Actual driving range varies based on terrain, temperature, load and vehicle operation. **Based on published range of competing GC2 lithium-ion batteries.
---
What are customers saying about Trojan Lithium-Ion for golf carts?
Night and day on acceleration compared to regular batteries."
Robert G.
Faster charging, lighter weight, less maintenance."
William W.
Cart seemed more 'perky' and consistent speed—especially uphill."
Reece T.
Why customers choose Trojan Lithium
Why Upgrade to Trojan Lithium? A Customer Perspective
Dirk Weingartner of Beach Bums Golf Car Rentals shares all the reasons why they upgraded their rental fleet to Trojan Lithium, including eliminating the need for upgraded motors and controllers to increase speed.
Lithium Battery Resources
Learn how you can use Trojan Lithium-ion batteries to power your equipment.
Lithium-Ion Battery FAQs
Find answers to common questions about lithium-ion batteries.
Where to buy Trojan lithium-ion batteries
Find Authorized Lithium-Ion Dealers near you.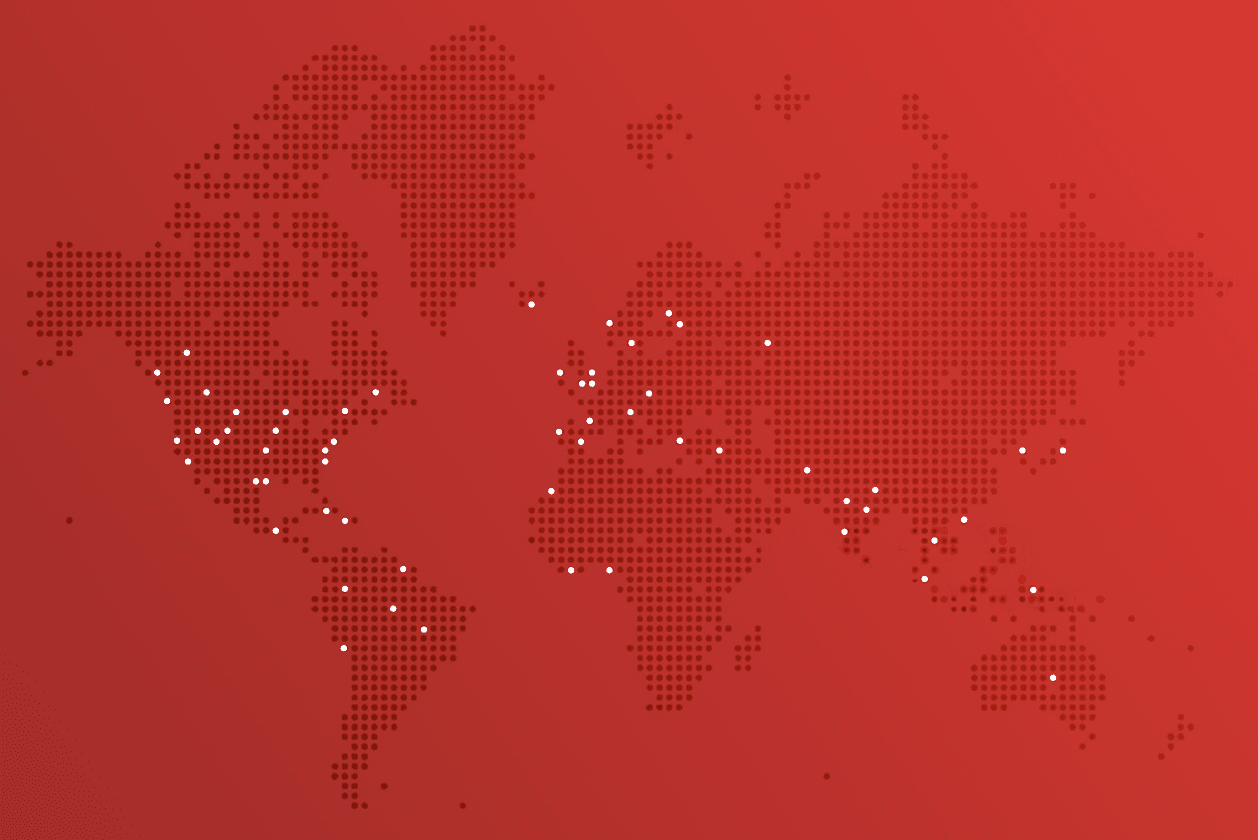 Find your local Authorized Trojan Dealer
Use our Dealer Locator to find the Authorized Trojan Battery Dealer closest to you.
Stay up-to-date on Trojan news
Get the latest Trojan Battery updates delivered to your inbox