Trojan AES Batteries
Advanced absorbed glass mat technology with up to 3x the cycle life of standard AGM batteries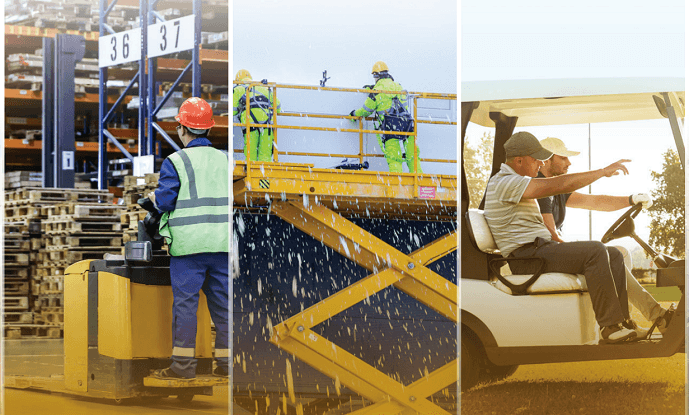 Trojan's AES Battery: Sustained performance in extreme conditions.
Trojan's pioneering AES Battery redefines AGM technology. This new premium VRLA battery delivers consistent, unrivaled high output and up to 3x the cycle life of standard AGM batteries.
The AES is designed to handle extreme deep cycle (up to 100% DoD), partial charging, or challenging environments. Available in 6V, 8V and 12-volt models, Trojan AES helps you avoid frequent battery replacements.
How Trojan AES Batteries Outperform Standard AGM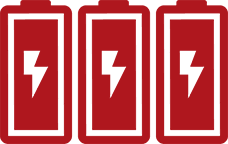 Lasts up to 3x longer
Up to 3x more cycle life than standard AGM. Validated at 1,200 cycles at 100% DoD vs. 400 cycles for AGM.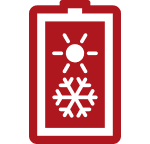 Performs in harsh conditions
Robust performance in extreme temperatures and conditions. Temperature range is -40°F to 160°F (-40° C to 71° C).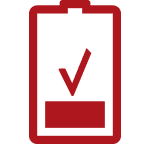 Delivers harmless PsoC
Tested to withstand long-term partial state of charging (PSoC) again and again.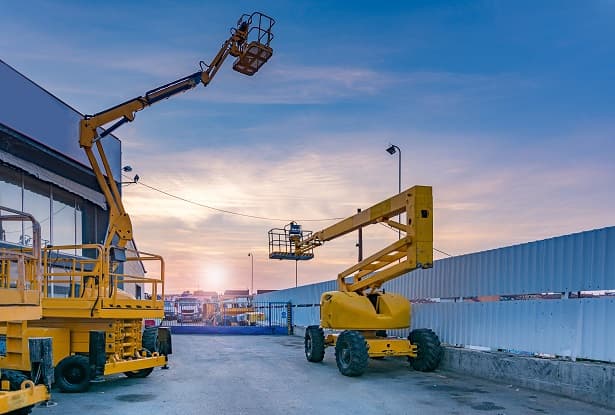 More AES features & benefits
MAINTENANCE FREE: No watering required.

SAFE AND SUSTAINABLE: Classified as non-spillable. Can be safely mounted horizontally to fit your space. Made using 80% recycled materials; 99% recyclable.

WARRANTY: This VRLA battery is backed by a three-year warranty.

RUGGED DESIGN: Designed to absorb vibration & shock.

CHARGER COMPATIBILITY: Plug-and-play compatibility with chargers using AGM profiles.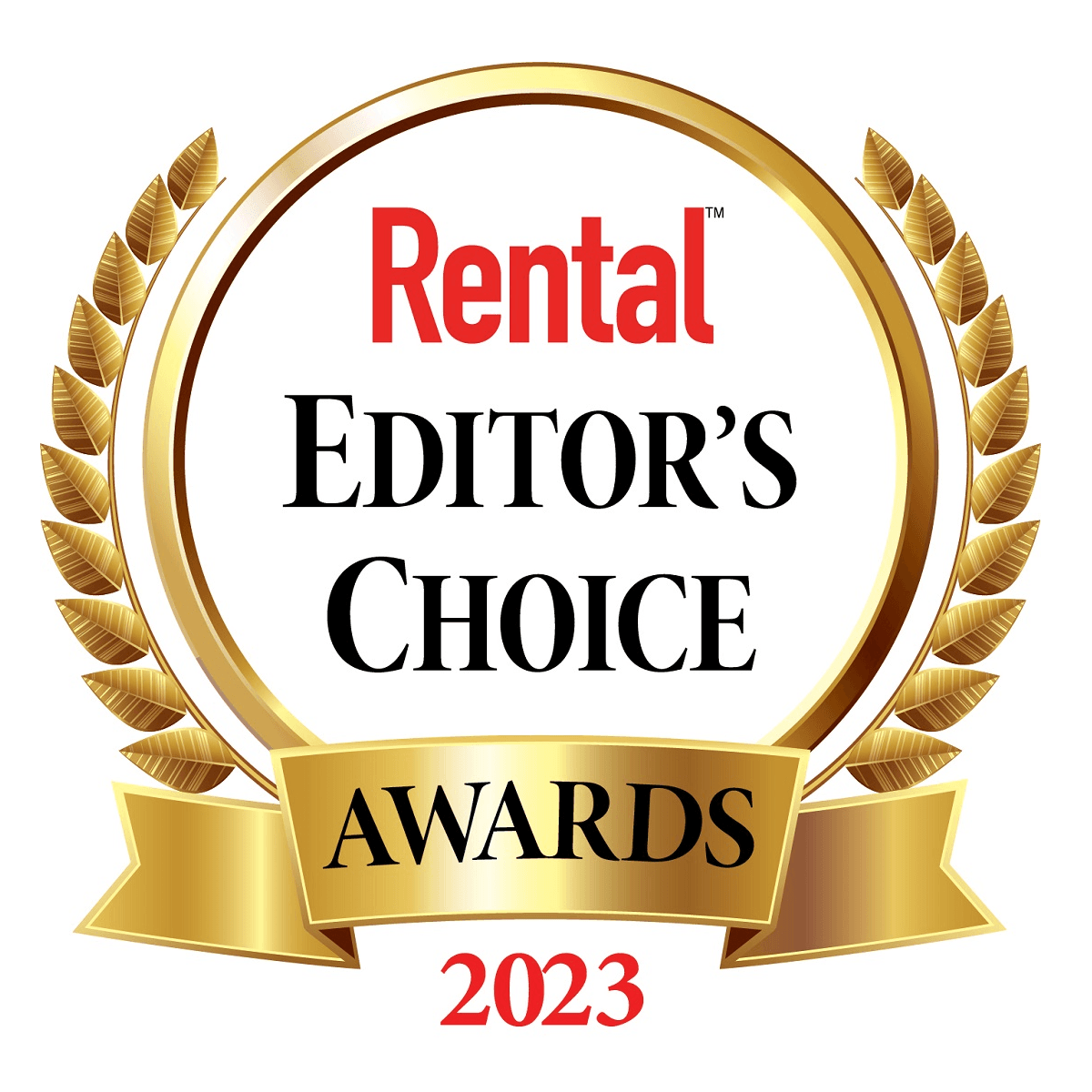 Trojan AES can last longer than traditional AGM batteries
Trojan AES Battery Wins Rental's 2023 Editor's Choice Award
Rental, the nationally recognized magazine serving rental equipment professionals, named the Trojan AES Battery one of its 2023 Editor's Choice Award winners. The awards represent the products garnering the most interest from rental equipment professionals and end users.
Trojan AES Videos: Batteries that Power Productivity
Frederica Golf Club Said Yes to Trojan AES
The golf course maintenance crew at Frederica Golf Club in Saint Simons Island, Georgia, depends on the new Trojan AES Battery to last longer in the utility vehicle used to maintain grounds and greens.
Get the specs: Read about Trojan AES Batteries
Advanced technology prevents corrosion and extends battery life
Some traditional AGM batteries must be fully recharged after each cycle to prevent damaging partial state of charge (PSoC) operation. That doesn't always happen, causing sulfation and corrosion, reducing battery life, and requiring frequent replacements.
The Trojan AES Battery is optimized for PSoC operation with a proprietary additive and Deep-Cycle Series Technology, featuring paste formulations that can withstand daily repeated discharges and operate in PS0C without damage.
How to Choose the Right Battery Type
Flooded Battery vs. Lithium Battery vs. Trojan AES Battery
Some batteries handle extreme temperatures better. Others might charge faster. There are good reasons to choose one battery over another.
Applications for Trojan AES Batteries
For performance and productivity, say yes to AES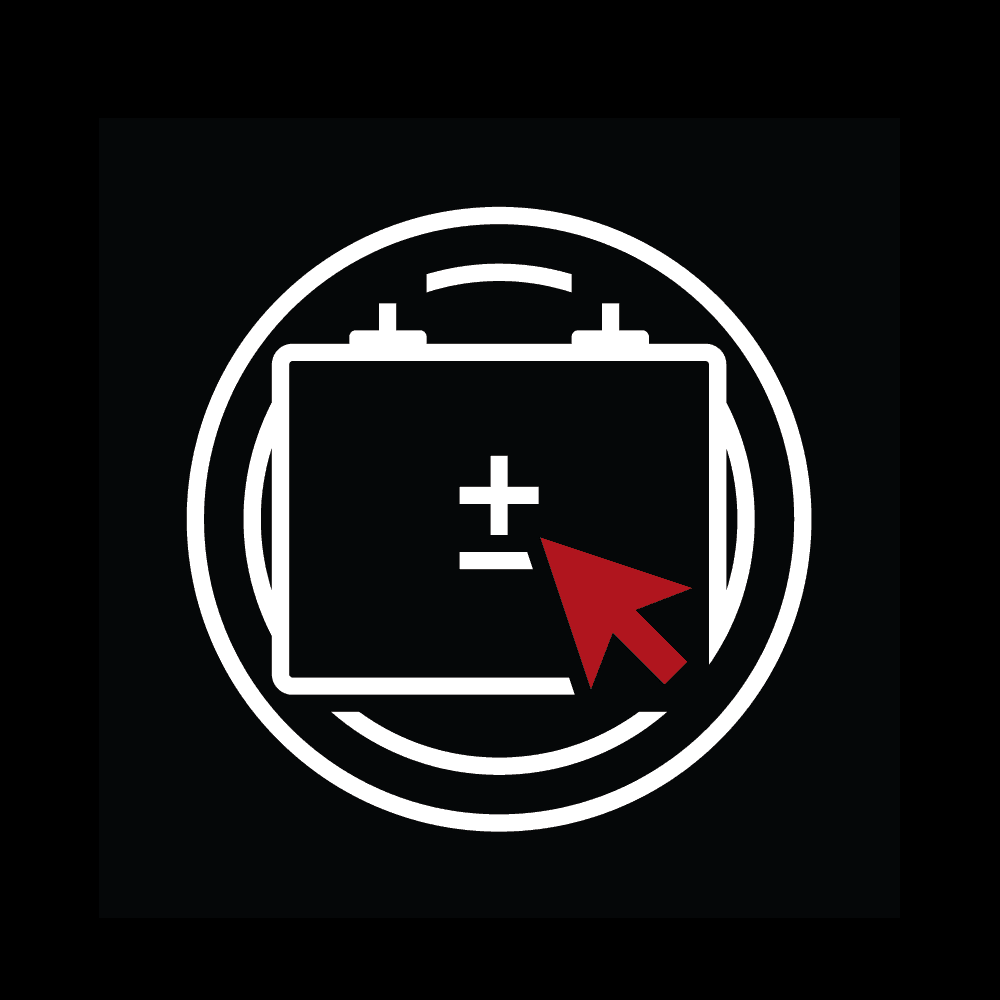 Try the Updated Trojan Battery Finder
Trojan Battery Finder is an easy-to-use online tool that helps you identify the right deep cycle battery for your exact equipment. You can find the perfect power source for LSEVs like golf carts and UTVs, floor scrubbers and cleaners, AWPs and MEWPs, material handling equipment like pallet jacks and forklifts, and more!