Trojan Battery videos
Learn More

+
Trojan Technology
To view videos on trojanbattery.com, please click on the Accept button for cookie consent at the bottom of your screen.
GC2 lithium-ion from Trojan Battery
A simple battery change will have you going farther, climbing higher, accelerating faster and charging quicker. Learn about our 48V lithium-ion battery.
Trojan Battery Corporate Overview
Founded in 1925, Trojan Battery Company has been the premier manufacturer of advanced lead acid deep cycle batteries in North America for almost 100 years.
Trojan Battery Company: Charging Forward
Trojan batteries provide energy to make things happen and creates solutions for tomorrow. See how our products help power the future.
Mexico GRID Alternatives Project
Partnering with GRID Alternatives' International Program, we participated in a team building and service-learning experience that brought solar power to a rural off-grid school in Mexico.
HydroLink™ Watering System featured on TRUCK U
Matt Steele, host of TRUCK U on Speed Channel, demonstrates the usability and functionality of the Trojan HydroLink Battery Watering System.
Are Trojan Lithium-Ion Golf Batteries Worth It?
Watch Trojan Master Distributors test drive our lithium-ion golf batteries, and see the batteries successfully stand up to every challenge.
Trojan AES Videos: Batteries that Power Productivity
Trojan AES: Batteries that Power Productivity
Trojan AES is a VRLA battery that delivers consistent, unrivaled high output and up to 3x the cycle life of standard AGM batteries.
Trojan Lithium: Go farther, climb higher, accelerate faster, and charge quicker.
Why Upgrade to Trojan Lithium? A Customer Perspective
Dirk Weingartner of Beach Bums Golf Car Rentals shares all the reasons why they upgraded their rental fleet to Trojan Lithium, including eliminating the need for upgraded motors and controllers to increase speed.
Trojan Lithium Batteries for Floor Machines
With just a simple battery swap you get long run times, opportunity charging, and the elimination of regular maintenance. All this with an 8-year warranty.
Trojan tips
Club Car Precedent: Trojan GC2 48V lithium-ion three battery installation
Installing Trojan GC2 48V lithium-ion batteries in the Club Car Precedent
Club Car DS: Trojan GC2 48V lithium-ion three battery installation
Installing Trojan GC2 48V lithium-ion batteries in the Club Car DS.
E-Z-GO RXV: Trojan GC2 48V lithium-ion three battery installation
Installing Trojan GC2 48V lithium-ion batteries in the E-Z-GO RXV.
E-Z-GO TXT: Trojan GC2 48V lithium-ion three battery installation
Installing Trojan GC2 48V lithium-ion batteries in the E-Z-GO TXT.
Yamaha Drive 2: Trojan GC2 48V lithium-ion three battery installation
Installing Trojan GC2 48V lithium-ion batteries in the Yamaha Drive 2.
Battery charge indicator installation for Trojan GC2 48V lithium-ion batteries
Installing the battery charge indicator on Trojan's 48V lithium-ion batteries.
Deep cycle battery technologies
Expand your deep cycle battery knowledge with this review of the various deep cycle battery technologies available today. And understand what to consider when selecting a battery for a particular application.
Determining the health of a deep cycle battery
Learn the importance of measuring the state of charge of deep cycle batteries by evaluating open circuit voltage and calculating specific gravity of deep cycle flooded batteries.
Deep cycle flooded battery maintenance for optimum performance & maximum life
Maintain the health of your deep cycle batteries by learning proper safety, cleaning, watering and equalization techniques while also understanding how to avoid stratification and calculating specific gravity.
Expand your battery charging know-how
Learn important facts about battery charging as part of an effective battery maintenance program, including correct charging procedures and charging rules.
Equalization – key to extending battery life & performance
Regular equalization of deep cycle batteries can help you avoid and reverse the buildup of negative chemical effects such as stratification and sulfation
Proper safety methods for handling deep cycle batteries
Follow specific safety protocols for handling and performing maintenance to ensure your safety as well as those around you who are working in or around battery-powered machines or vehicles. Learn methods for safe equipment operation.
Understanding battery capacity & life expectations
Learn battery capacity ratings, tips for achieving maximum capacity, signs of aging batteries and ways depth of discharge measurements relate to overall battery life.
Tips for properly storing deep cycle batteries
Get the facts on proper storage for deep cycle batteries, the best storage locations and the maintenance procedures important to follow while storing batteries for long periods.
Battery myths that can harm deep cycle batteries
Fact or fiction? Discover myths circulating on the golf course and in social circles related to battery storage, maintenance and extending cycle life that may destroy your batteries. Don't believe everything you hear.
General HydroLink installation & use
HydroLink takes the mess and hassle out of watering flooded batteries. Our HydroLink video can help you learn how to install and use HydroLink to perform this important battery maintenance task.
Golf car HydroLink installation & use
Description: With Trojan's HydroLink, a set of golf cart batteries can be filled in less than 30 seconds, simplifying your battery watering. Learn how to install and use the HydroLink Single Point Watering System.
Smart carbon – improve battery performance during a partial state of charge
Learn how smart carbon enhances the life and performance of Trojan's industrial and premium batteries operating in partial state of charge in renewable energy, inverter backup and remote telecom applications.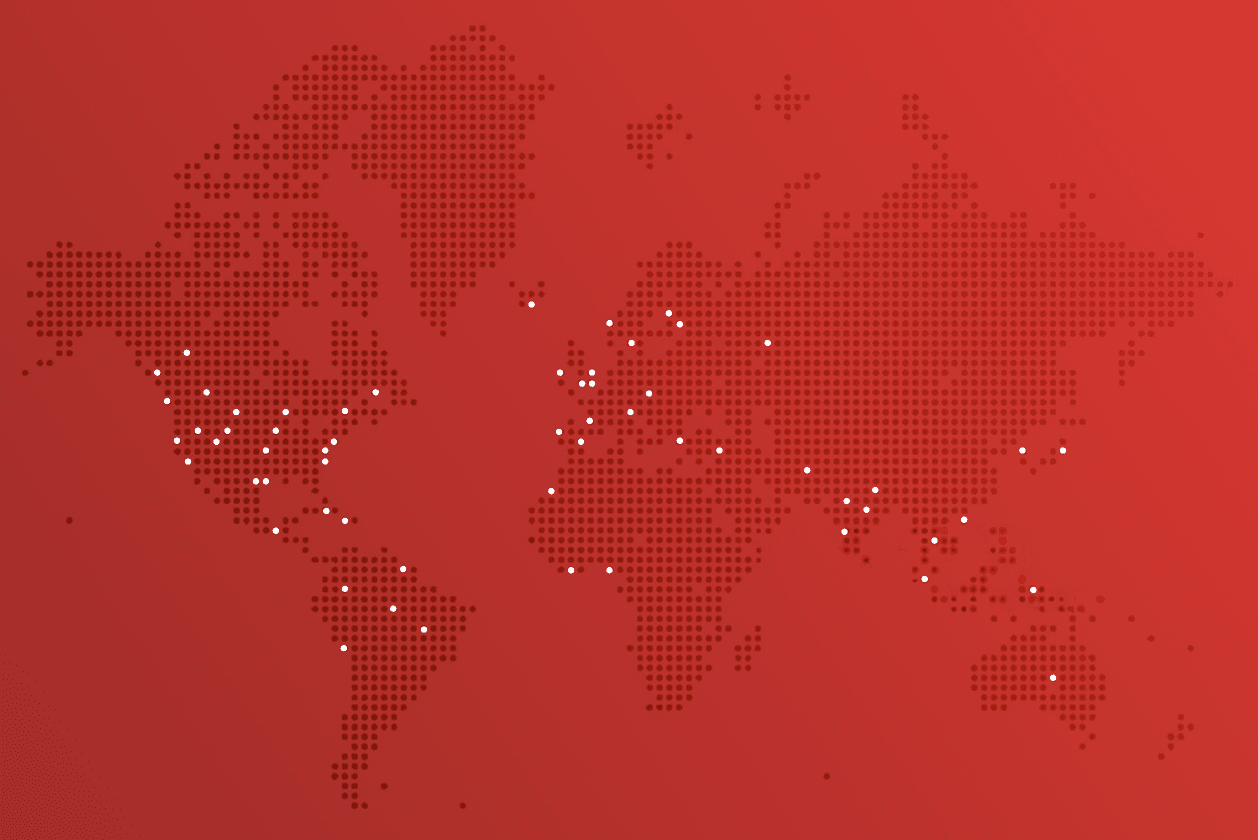 Find your local Authorized Trojan Dealer
Use our Dealer Locator to find the Authorized Trojan Dealer closest to you.

Stay up-to-date on Trojan news
Get the latest Trojan Battery updates delivered to your inbox